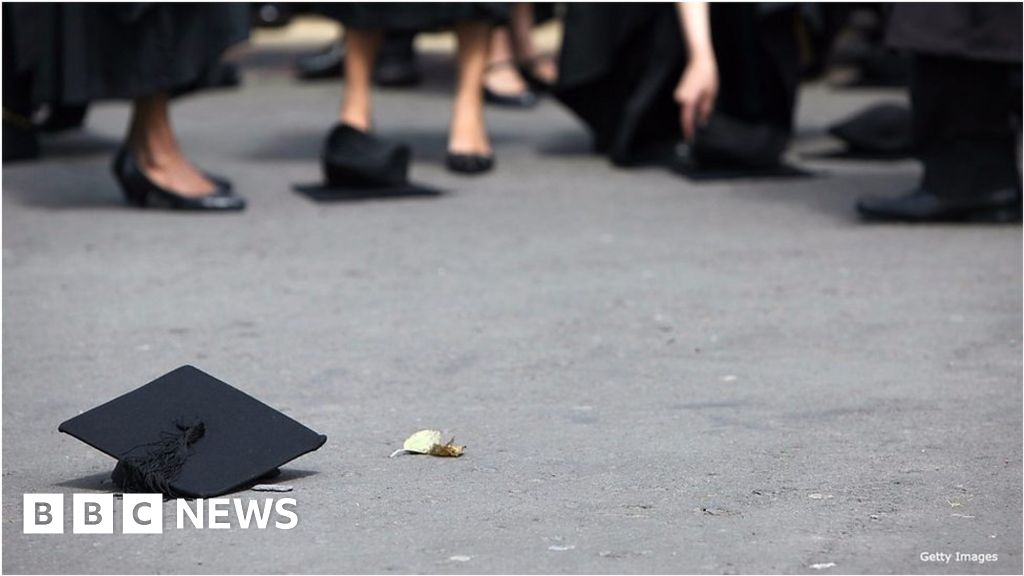 Young migrants who have completed schooling in the UK and want to go to university face fees to prove their citizenship as well as higher university costs.
Law student Michelle told Today that her mother had to choose between her and her sister because applying for both of them was too costly.
Minister for Children Nadhim Zahawi argues that support for students is more than when his family moved to the UK.