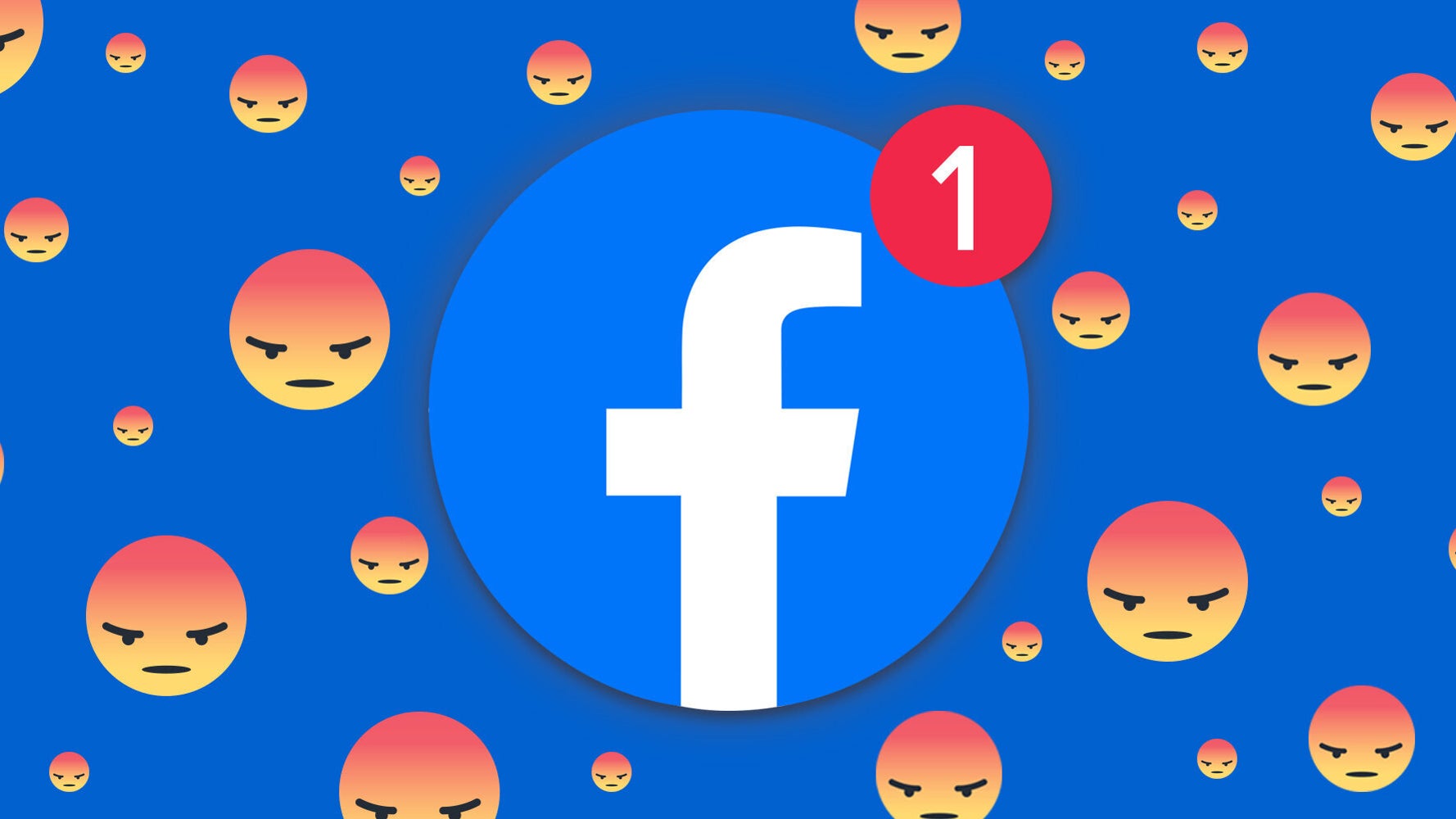 Accept that addressing it will likely be uncomfortable.
Understand why your white friends or relatives get defensive when you point out blatant or systematic racism: You're breaking white solidarity.
Accept that you might not change their mind, but you will get them thinking.
Don't make it personal.
Take the conversation offline.
Think twice before hitting "unfollow" or deleting the person.
Stay hopeful: Seismic change is happening — and you're definitely not alone in having these conversations.
Remember that you're calling out those close to you so a Black person doesn't have to.