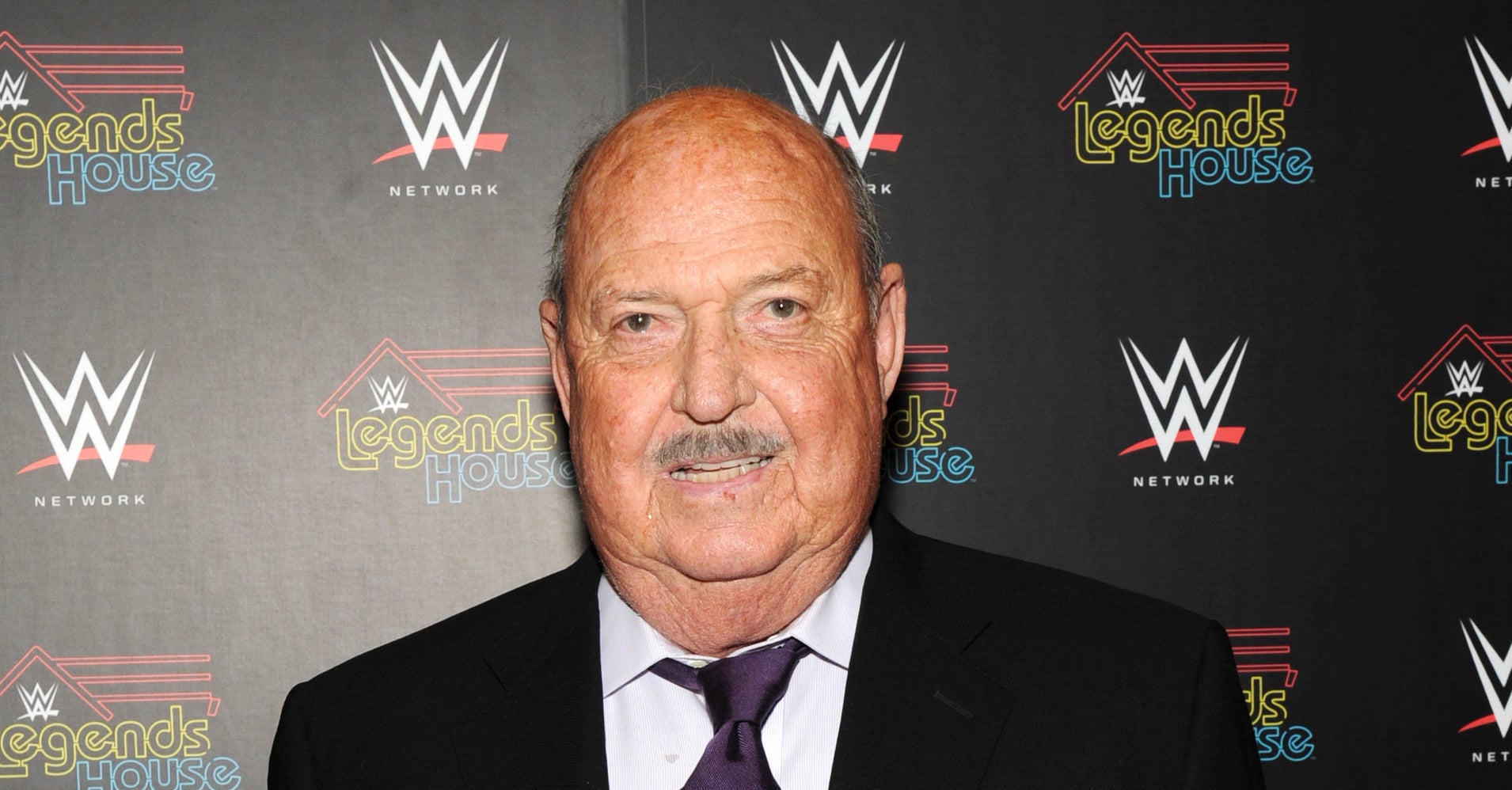 The world of professional wrestling is grappling with the death of one of its most beloved figures.
Announcer "Mean" Gene Okerlund died Wednesday at the age of 76, according to an announcement by World Wrestling Entertainment, which employed him on and off since 1984. No cause of death was announced.
Okerlund began his career in 1970 working for the American Wrestling Association before joining WWE, according to For The Win.
Okerlund sang the National Anthem before the first WrestleMania event in 1985, and even dropped a version of Little Richard's "Tutti Frutti" for WWE's "The Wrestling Album," released that year.
Okerlund was given the nickname "Mean" Gene by Jesse "The Body" Ventura, who later became Minnesota governor, though he was reportedly one of the friendliest people in pro wrestling, according to Fox News.
News of Okerlund's death inspired many Twitter tributes from his colleagues.
http://platform.twitter.com/widgets.js