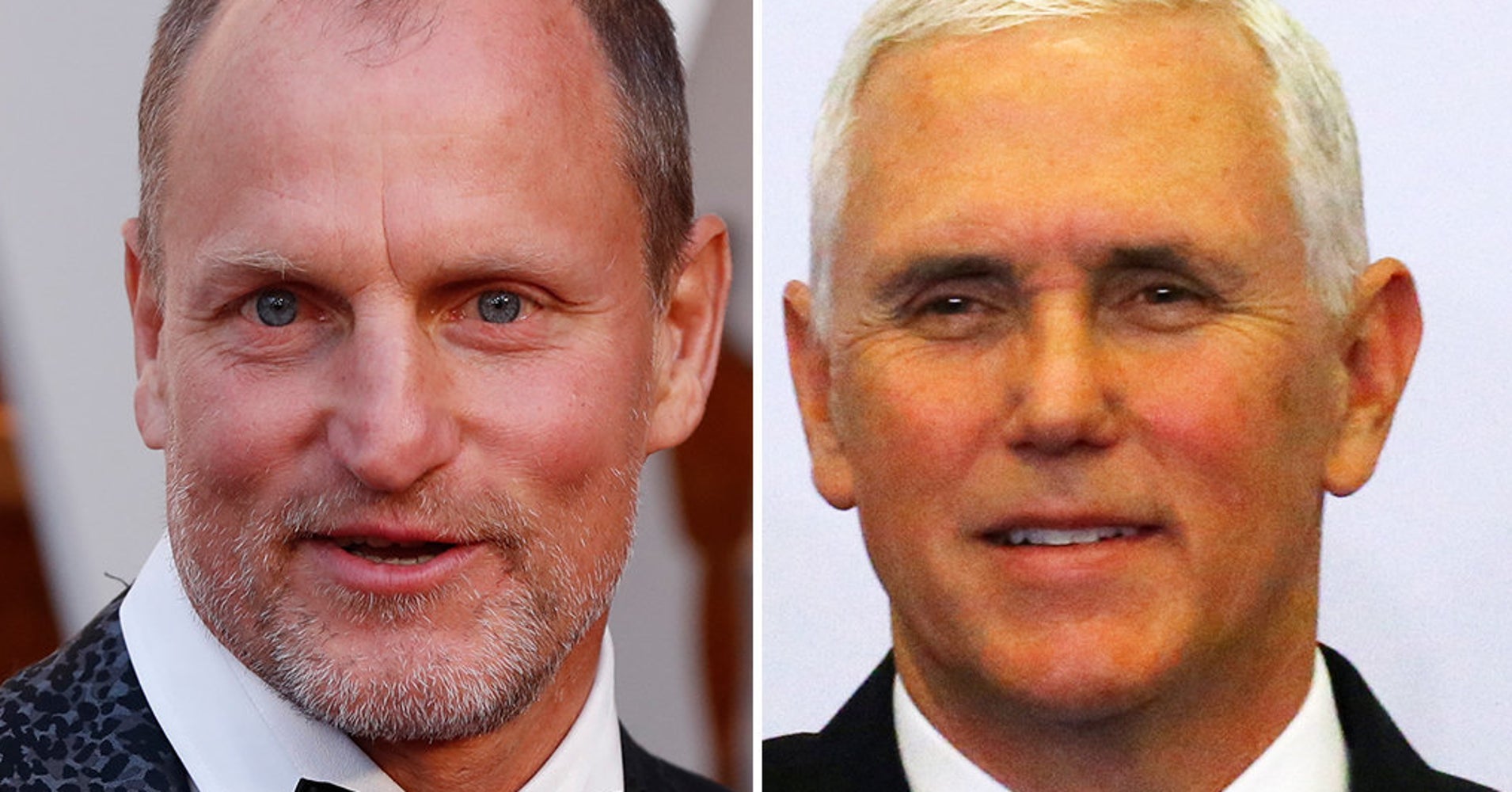 "I thought he was a pretty good guy," Harrelson said of Pence in their college days.
Both studied at Indiana's Presbyterian Church-affiliated Hanover College in the early 1980s. Harrelson attended on a Presbyterian scholarship and was considering becoming a minister before changing direction.
Harrelson said Pence continued to be "very religious, very committed," which he said may make it tough for them to reconnect almost 40 years later.
"Seeing as how I'm not quite in that ballpark now, I don't know how we'd get along," Harrelson told host Jimmy Kimmel. "Because I think he's still quite religious and just a whole different brand of religious. That kind of fervor that you really don't want, I don't want."
Check out the interview above.