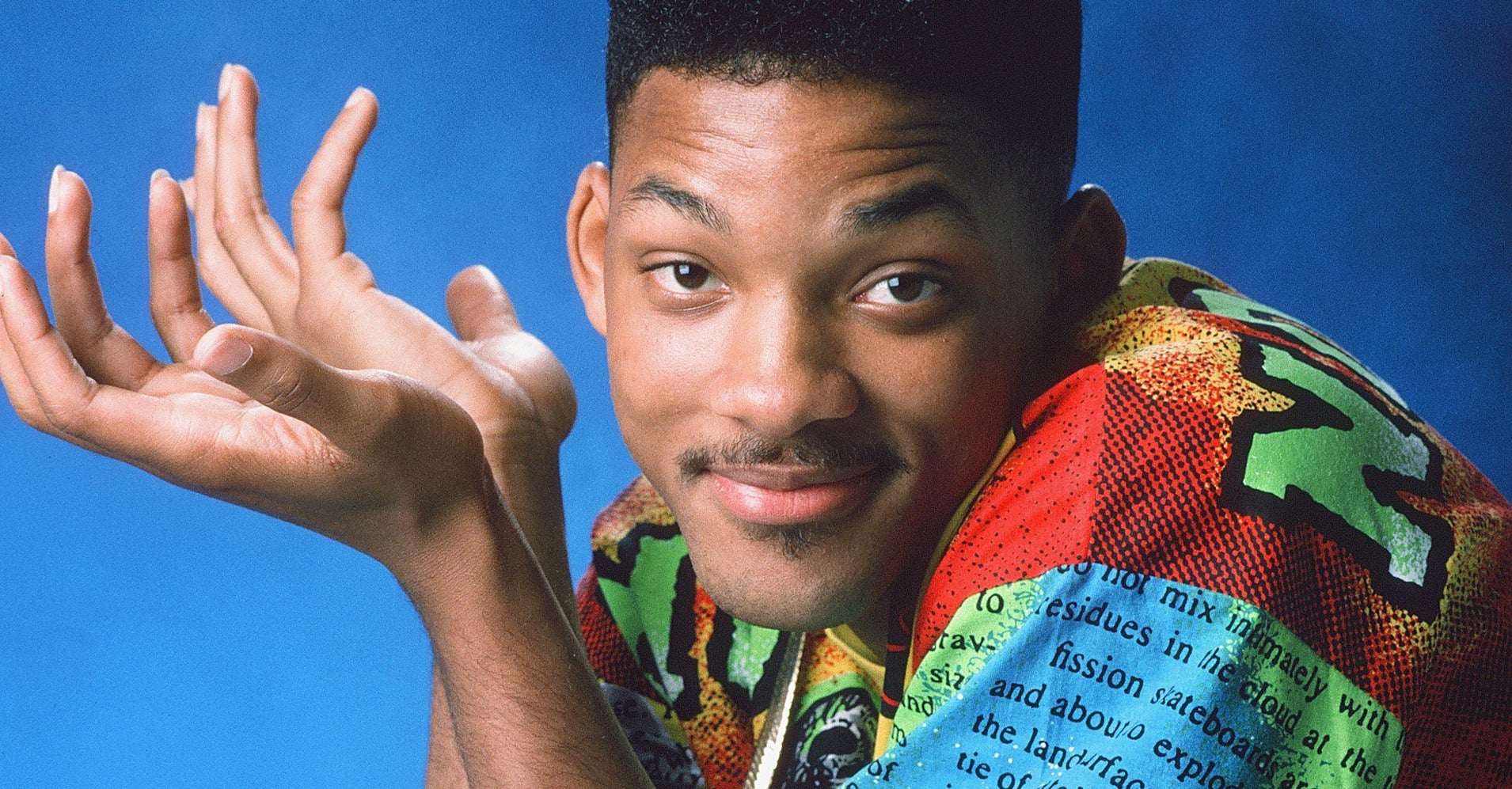 And the Hollywood actor breaks down exactly how he became the iconic character in a new YouTube video that is now going viral.
Smith's inspiring story involves his failed second album, an ex-girlfriend, unpaid taxes and the IRS, a drunk record producer Quincy Jones, a hastily-conducted audition and contracts being drawn up in a limo.
Check out the full clip above.