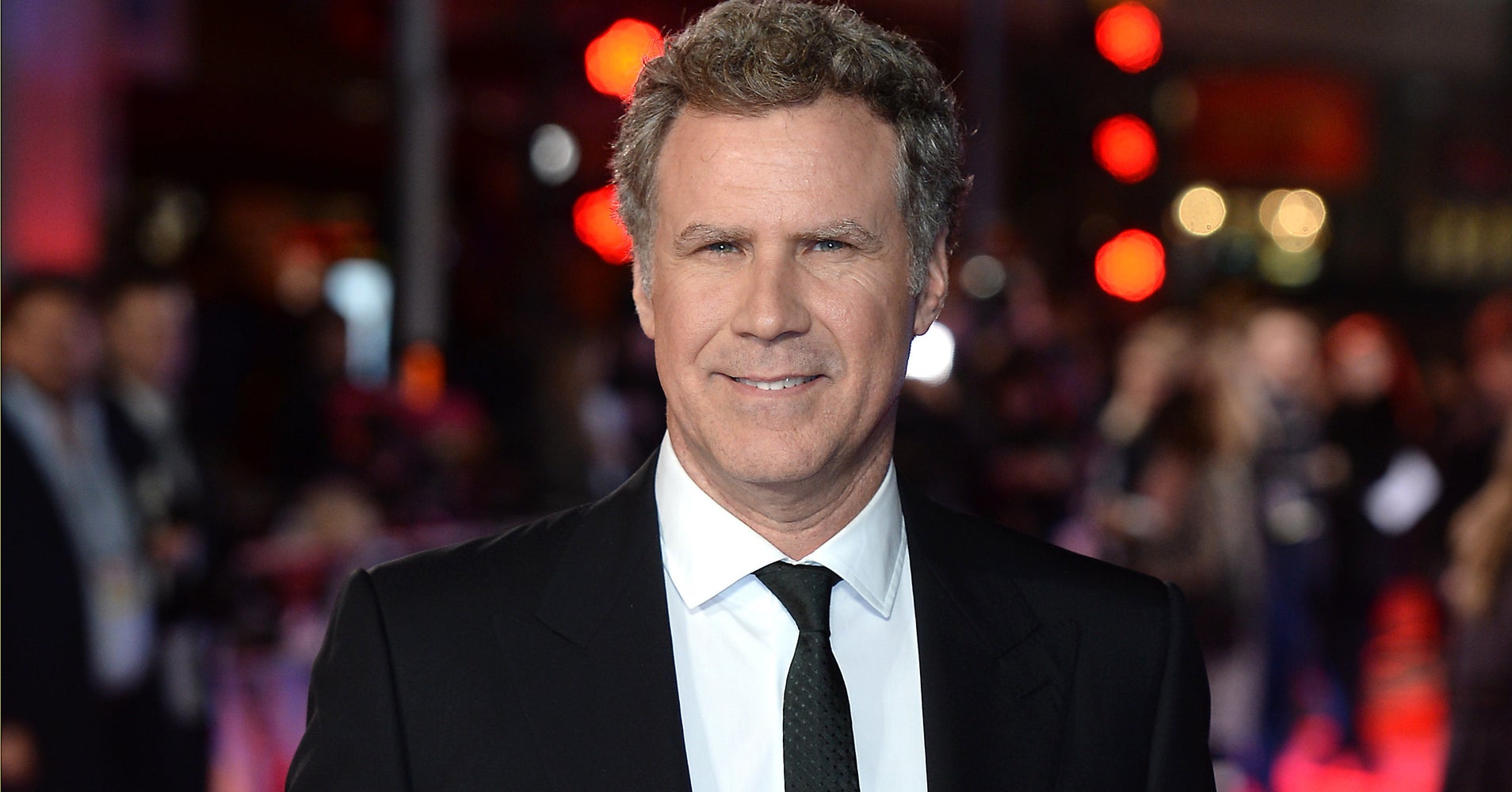 The car carrying the actor was side-swiped by a sedan on I-5 near Laguna Hills, California, and ended up spinning and then rolling over, TMZ reported.
Capt. Larry Kurtz of the Orange County Fire Authority wouldn't reveal the names of the passengers in the SUV, but he confirmed to HuffPost that the vehicle carried three men in their 40s to 50s and one woman in her 20s.
The three men were taken to area hospitals to be checked for minor injuries, while the woman, who was bleeding profusely, was transported to a local trauma center, Kurtz said.
United Talent Agency, which represents Ferrell, released this statement about the accident later on Friday:
While traveling back to Los Angeles after hosting a voter registration event in San Diego, a car carrying Will Ferrell and three of his colleagues was struck on the freeway by another vehicle.

Will and his colleague, Andrew Steele, were unhurt and have been released from an Orange County hospital. Will's longtime driver, Mark Thompson, and his other colleague Carolina Barlow remain hospitalized in stable condition. 

Will is staying close by as his friends are being treated, and has expressed his deep gratitude to the first responders who were immediately at the scene and to the hospital team that took such great care of them. He's also grateful for all the well wishes he and his friends are receiving.
California Highway Patrol spokesman Rafael Reynoso told The Hollywood Reporter that neither alcohol nor drugs are suspected in the crash. He also said no citation or arrests have been made.
Ferrell dressed as his legendary anchorman character Ron Burgundy at the event.
This story has been updated with a statement from Ferrell's management company United Talent Agency.