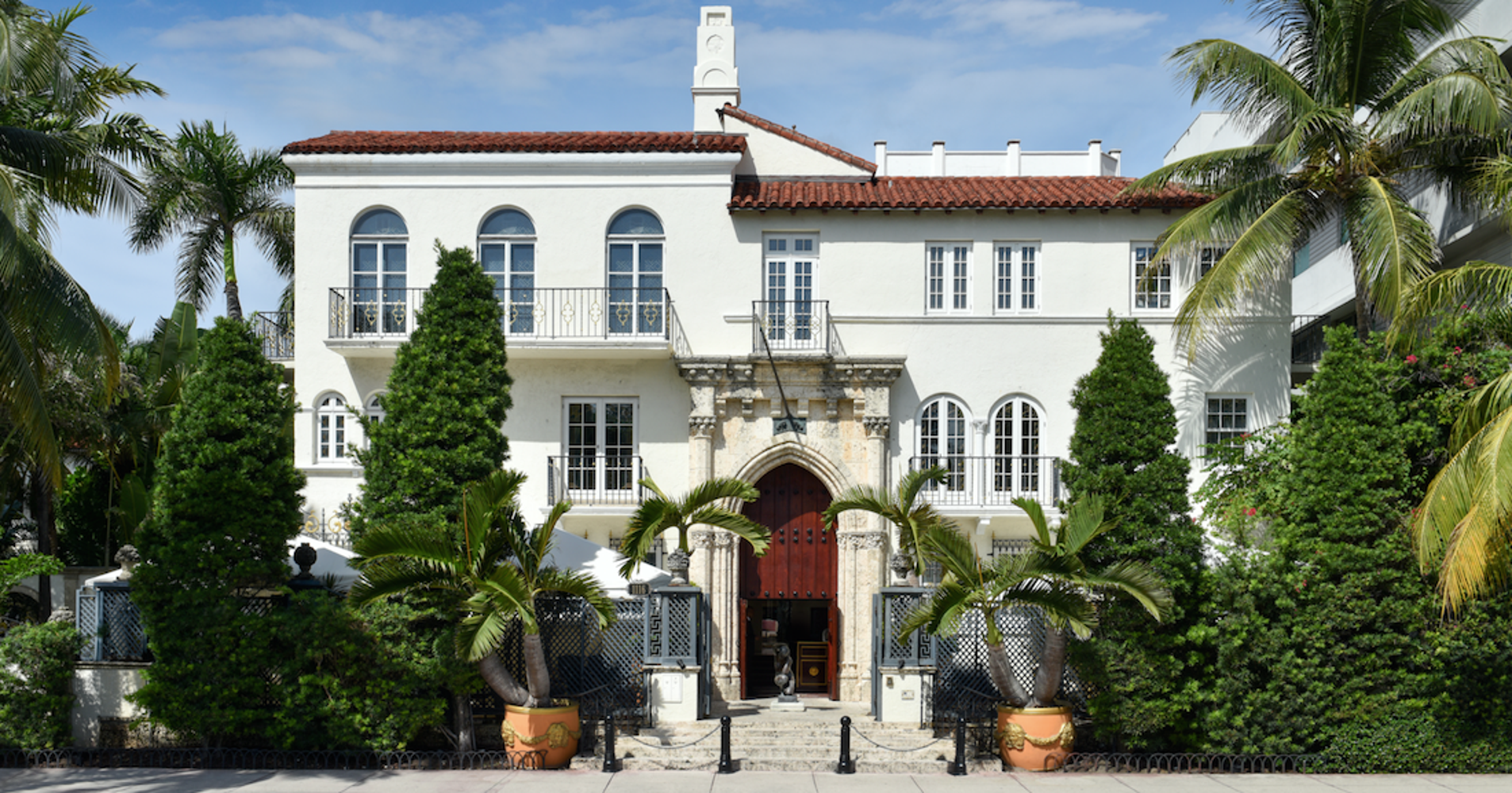 Dark Tourism
People who don't understand it just assume what we do is rather ghoulish, and that's all fine. I'm not trying to win them over.
Scott Michaels, Dearly Departed Tours
What's The Attraction?
What Psychologists Say
Celebrities are already larger than life types of people, so there's a sense that their deaths are more significant in a way than an ordinary person's.
Katherine Ramsland, DeSales University
Celebrities can be kind of a higher power to some people. And what's more intimate than a person's death? Being part of that in some way makes people feel special.
Toronto-based psychologist Oren Amitay
Is It Healthy?
I've found that people who've had experiences with death don't mind this stuff. It's the people who are freaked out by it that do."
Scott Michaels, Dearly Departed Tours
The Hotelier's Perspective
Changing Attitudes