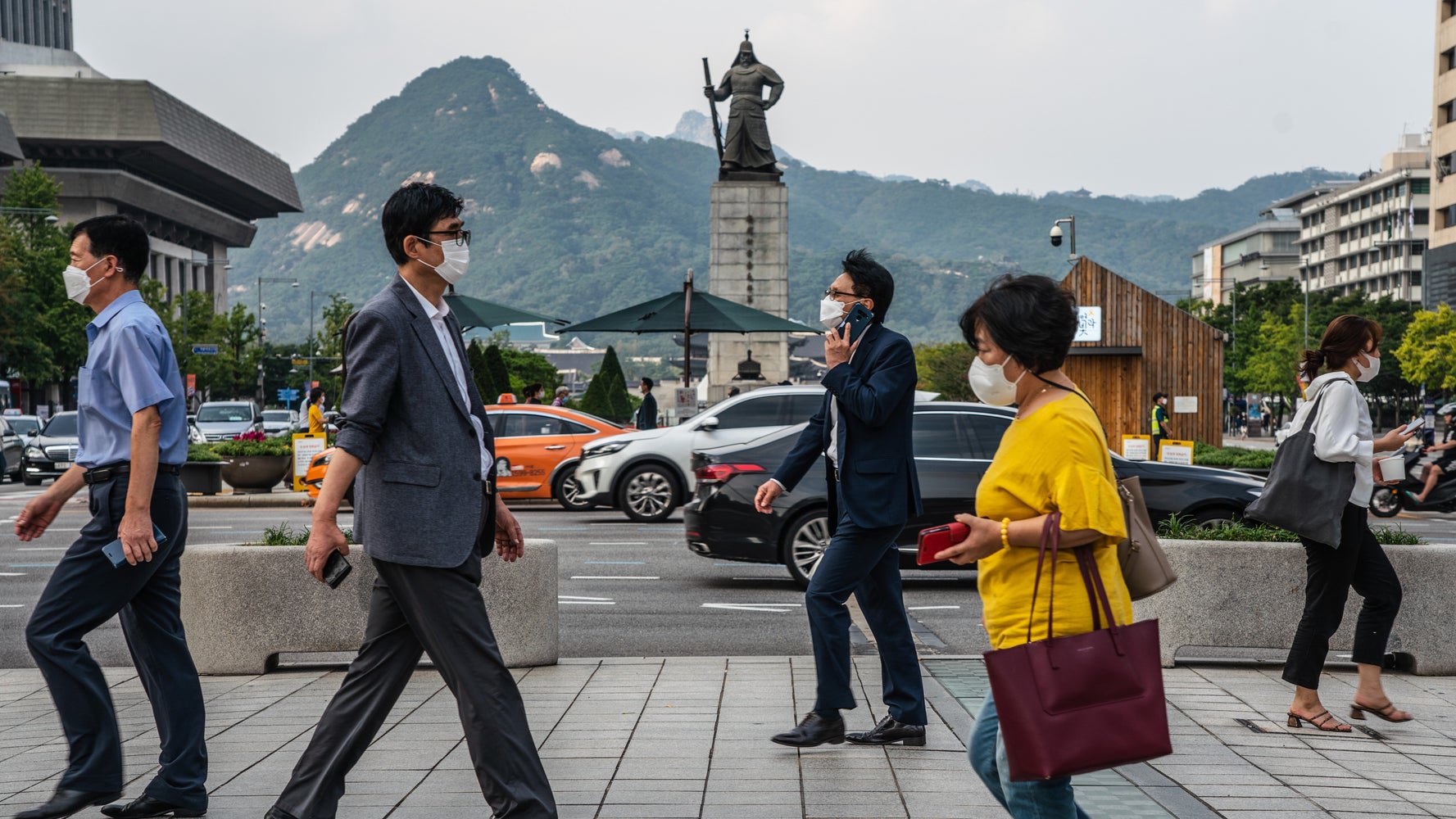 There's a long history of East Asian countries masking up.
"People responded by wearing masks en masse very early on in the outbreak. Shops were cleaned out, and masks were in short supply. Queues to buy masks were seen across Asia – in Hong Kong, South Korea and Japan, among others."

– Ria Sinha, a senior research fellow at the University of Hong Kong
Some Americans' reluctance to wear masks may be tied to championing individualism over collectivism.
http://platform.twitter.com/widgets.js