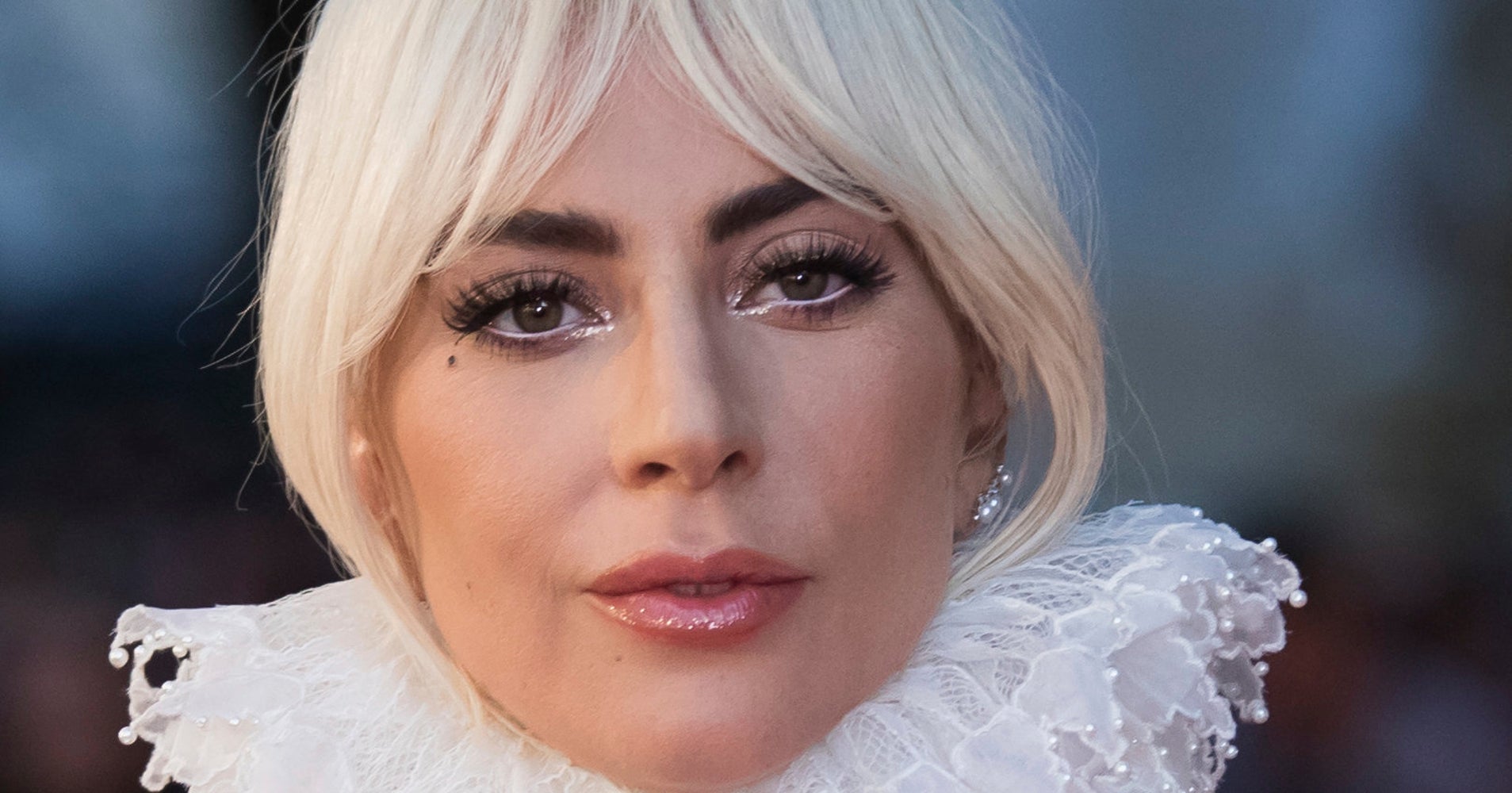 In the movie, Ally (Gaga) performs "Why Did You Do That?" on "Saturday Night Live," signifying the character's transformation into a true pop star, much to the distress of grumbly husband Jackson Maine (Cooper). Many fans were left wondering, and arguing over, whether the catchy song was intended to be good, bad, or maybe even so bad it's good.
This week, two writers behind the song have ended the debate once and for all.
"I would never purposefully sit down to write a bad song, although I guess I've done some without trying that turned out that way," song co-writer and nine-time Oscar nominee Diane Warren told The New York Times in an interview published Friday. "This was a fun song, and I love fun pop songs. Not everything has to be serious all the time."
Warren had actually clarified on Twitter earlier this month that it "was not the intention" for the song to be bad, though she didn't elaborate further at the time.
Paul Blair, who helped write and produce "Why Did You Do That?" (as well as other songs on the soundtrack) made similar comments to The Washington Post this week. He said the song was definitely not intended to be bad, but was simply meant to sound "more bubbly and mainstream" to show Ally's career trajectory.
Both Blair and Warren felt viewers shouldn't necessarily agree with Jackson Maine's thoughts on the song. Warren told the Times that she was happy to see a moment in the movie when Ally stands up for herself after Maine mocks her pop turn.
"It doesn't have to be what [Maine] thinks music should be — music can be everything," said Warren. "It can be a serious song, it can be a pop song, it can be a song about an ass."
http://platform.twitter.com/widgets.js