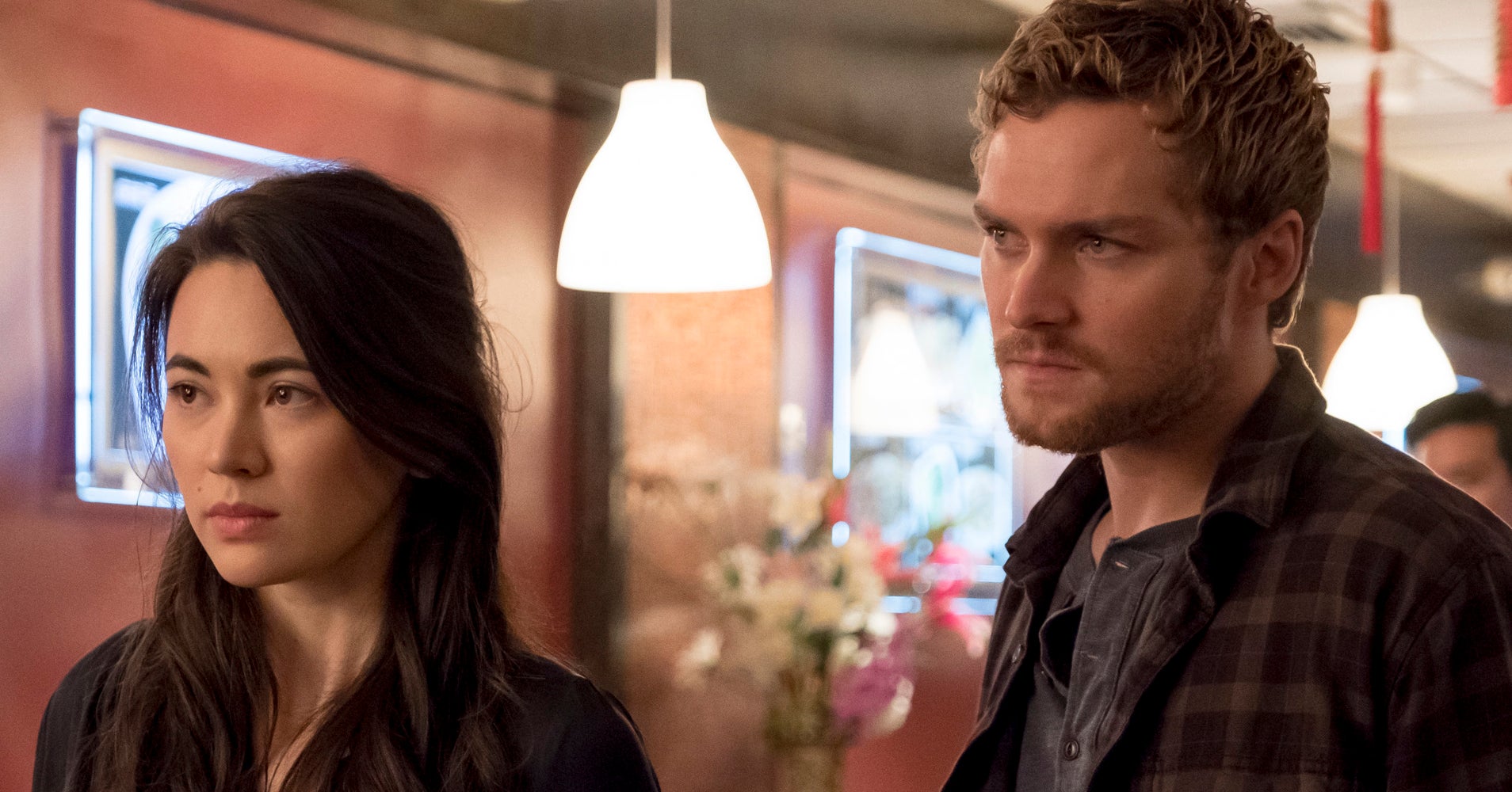 Streamline recommends "Marvel's Iron Fist" as the thing to watch on Netflix this week. The second season of the popular but critically divisive show joins the service on Sept. 7.
"Iron Fist" got off to a bad start in March 2017. Critics simply did not like the first season. Upon its debut, "Iron Fist" became one of the most critically hated Netflix Original shows ever. The dialogue and narrative pacing stood out as being especially egregious, but even the fight sequences were lacking.
Still, data from that time suggested "Iron Fist" earned a huge audience. And then much of that audience actually stuck with the show through multiple episodes, unlike the critics.
Since that shaky debut, the main superhero character has had better moments in superhero team-up show "The Defenders" and the latest season of "Luke Cage."
Reviews aren't out for this second season yet, but I recommend it here so you're at least aware. The popularity remains noteworthy, and viewers can hope the show figured out how to course-correct.
Netflix releases over a dozen Originals this week, but none of them have earned overwhelming critical acclaim yet, so "Iron Fist" might be your best bet.
Check out the trailer below.