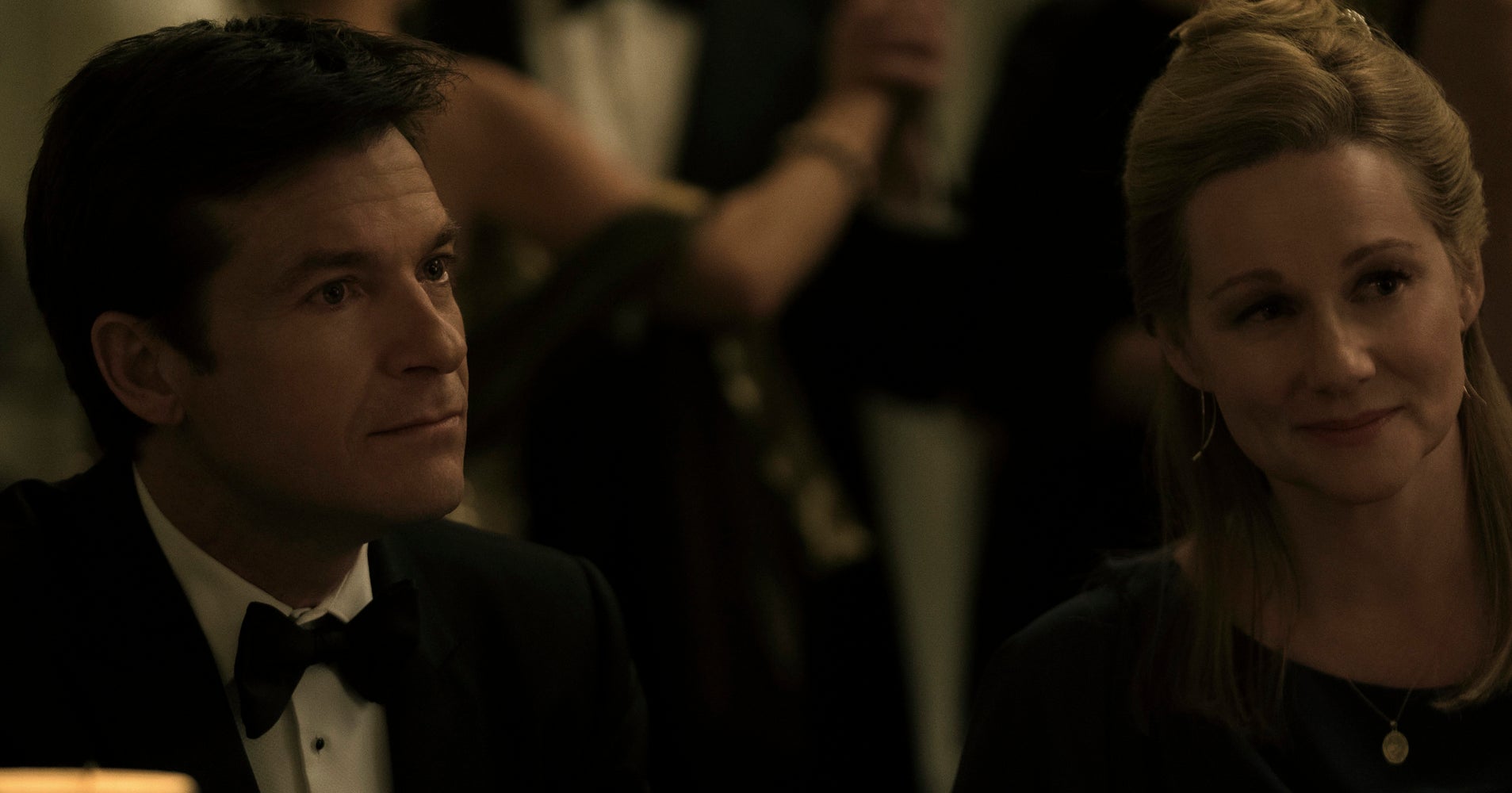 Streamline recommends "Ozark" as the thing to watch on Netflix this week. The second season of the popular show joins the service on Aug. 31.
"Ozark" focuses on a family that launders money together. The first season burned through plot at a relentless and impressive pace. This new season slows way down.
Jason Bateman and Laura Linney star as the money-laundering couple at the center of this.
Reviews for the second season haven't been as positive as they were for the first. While the show's first season embraced its pulpy and ridiculous nature, this second season tries to be "good" with more believable plotting and a meandering pace of the narrative. This strips away much of the fun, while still not being "good" exactly. The characters may ponder about morality endlessly in this season, but they don't have much to actually say about it.
"Ozark" remains a high point for Netflix, though. It maintains a balance of populist and critical appeal, if not to the same extent as the first season. 
Check out the trailer below.