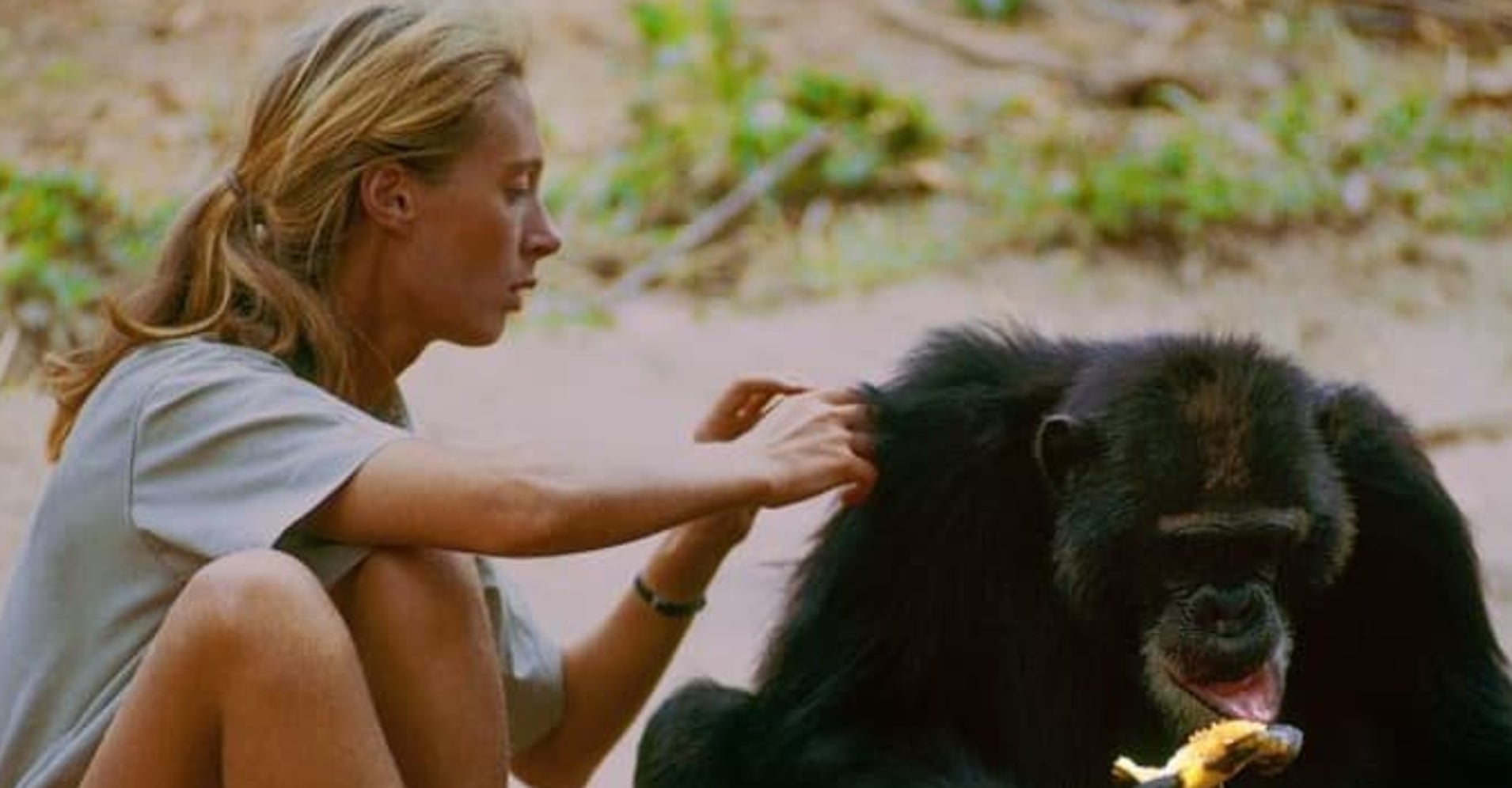 What Else Is New This Week
"Talladega Nights: The Ballad of Ricky Bobby" joins the same day as "Jane." Obviously a very different movie, but another one that got near universal praise. A high point for Will Ferrell's comedy.
"Claws," a series about manicurists living in Miami who turn to crime, was an underrated show in 2017. Now that it's on Hulu, consider revisiting that.
And of course there's a new episode of "The Handmaid's Tale." That's currently in the Streamline ranking for best shows on television right now.