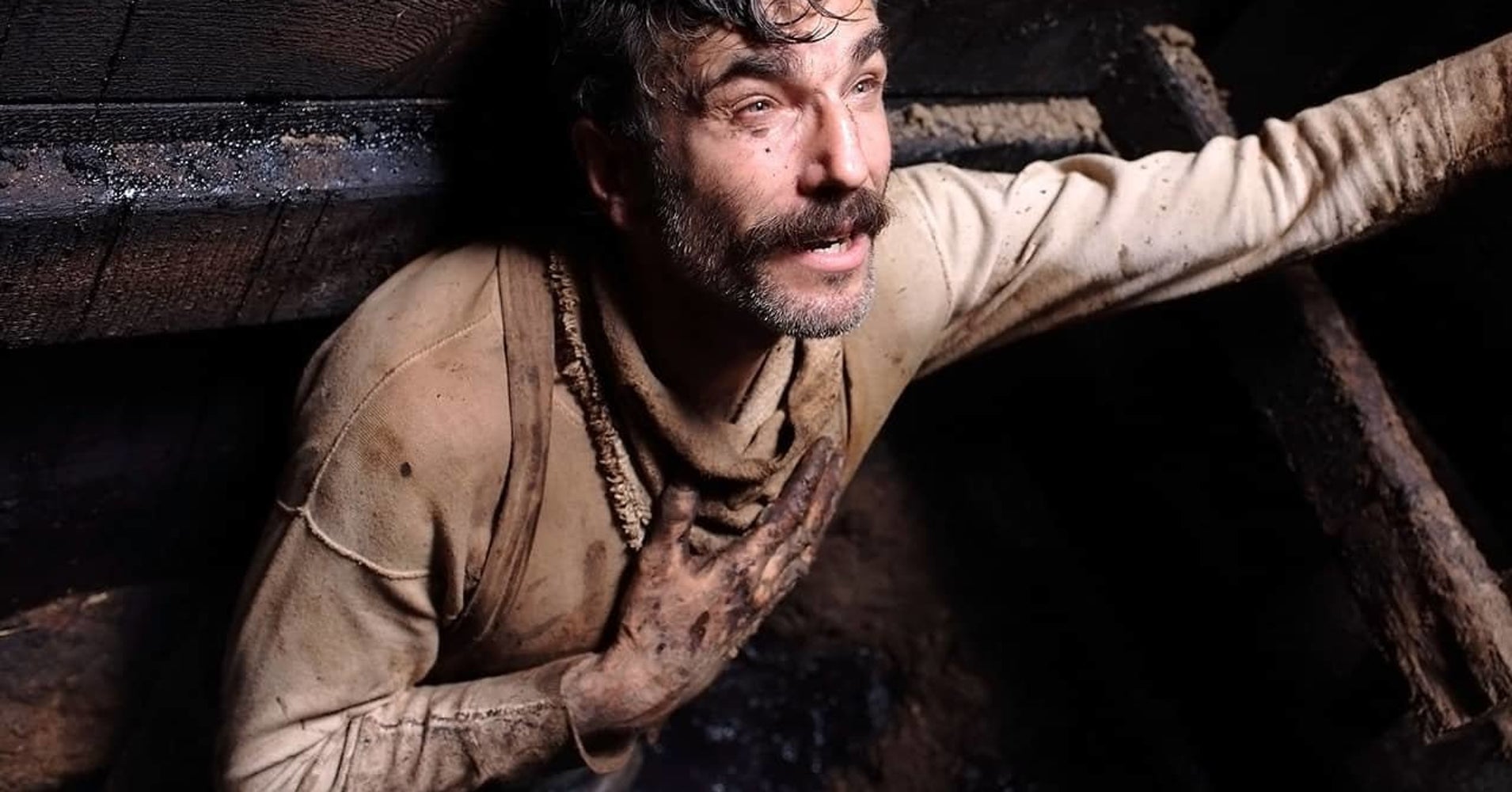 Streamline recommends the movie "There Will Be Blood" as the new thing you should watch on Hulu this week. The service adds the movie on Sept. 1.
"There Will Be Blood" opened in 2007. It stars Daniel Day-Lewis and Paul Dano as warring men in the oil fields of California. Paul Thomas Anderson directed this and wrote the screenplay, adapting the story from the Upton Sinclar novel "Oil!"
If this hadn't been released in the same year as the Coen brothers' "No Country for Old Men," it would have likely swept the Academy Awards. In retrospect, it probably should have swept. The rising mythology of Day-Lewis as his generation's best actor has made this movie seem better and better as the years pass.
In 2017, The New York Times named this as the best movie of the 21st century so far. After that list came out, many other critics chimed in with their own lists ― often putting "There Will Be Blood" in the top five.
All this is to say that it has become a consensus movie and you should check it out. As a critical darling period piece with a 2 hour, 38 minute runtime, it might seem like homework right now, but it shouldn't. "There Will Be Blood" manages to zip along with high-stakes drama while also having ludicrously funny moments. Day-Lewis shouts "I drink your milkshake!" at one point. You can't beat that.