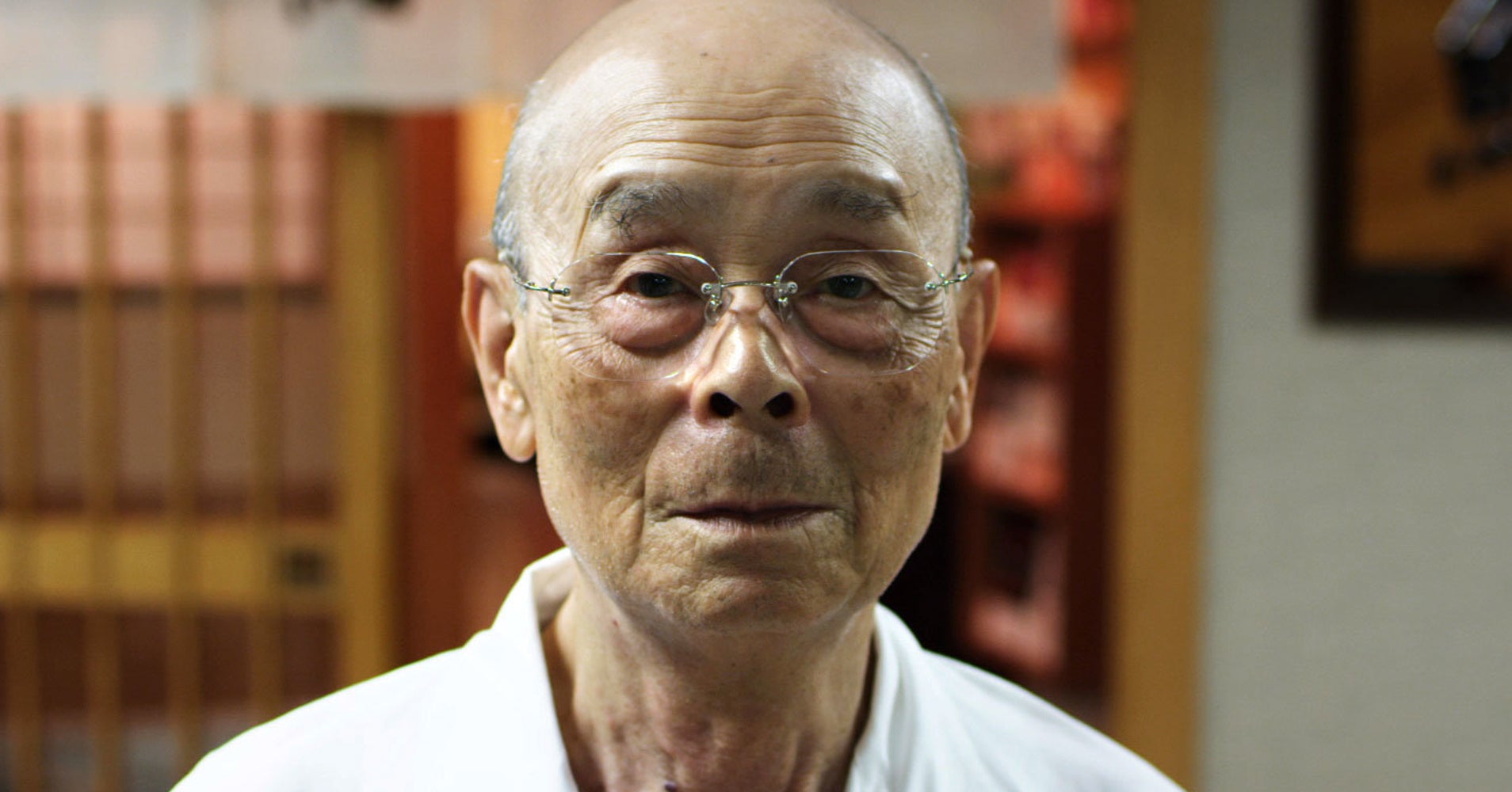 "Jiro Dreams of Sushi" debuted in 2011. Netflix added the movie to its streaming platform in 2012, when selection was sparse. The documentary became somewhat synonymous with the early days of Netflix streaming. Now, six years later, you can watch it on Hulu, too.
The documentary focuses on the sushi master Jiro Ono. The 85-year-old (at the time of the movie) owns Sukiyabashi Jiro, a Michelin three-star restaurant. Jiro has kept the restaurant small with only 10 seats and it's located in a subway station in Tokyo.
Jiro's sons serve as the driving force for the narrative. Both followed in their father's path and became sushi chefs. One opened his own sushi restaurant, while the other works at Sukiyabashi Jiro, and will potentially take over from his father some day.