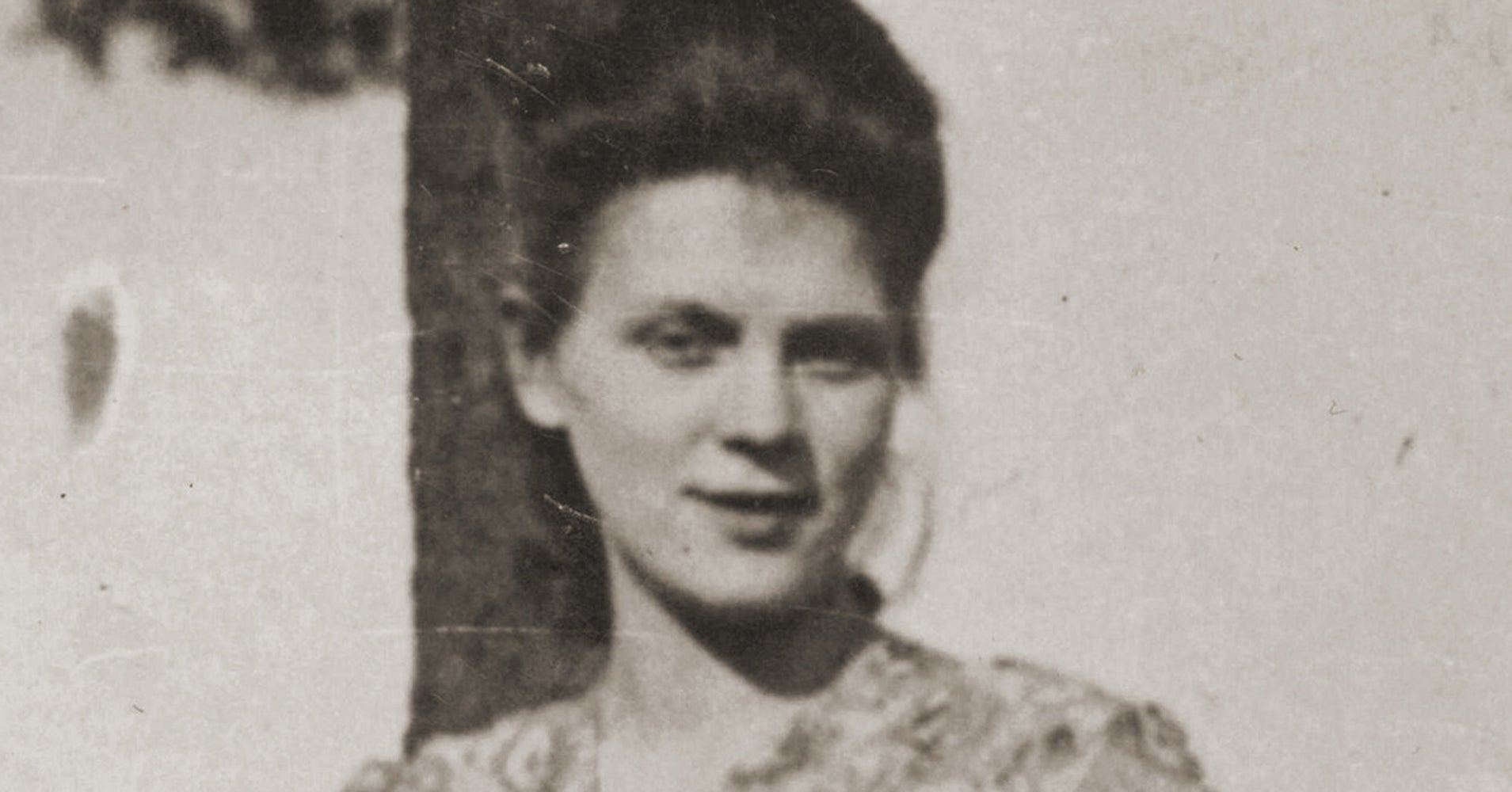 #5. The Durrells in Corfu
Season 2 Finale: May 28, 2017
The 5-word plot:
English family moves to island.
Pro:
 A solid period piece set in the 1930s. This is one of those nice shows that maybe won't expand your mind, but is very pleasant to watch.
Con: The show certainly feels too familiar, and like many other period pieces that came before it.