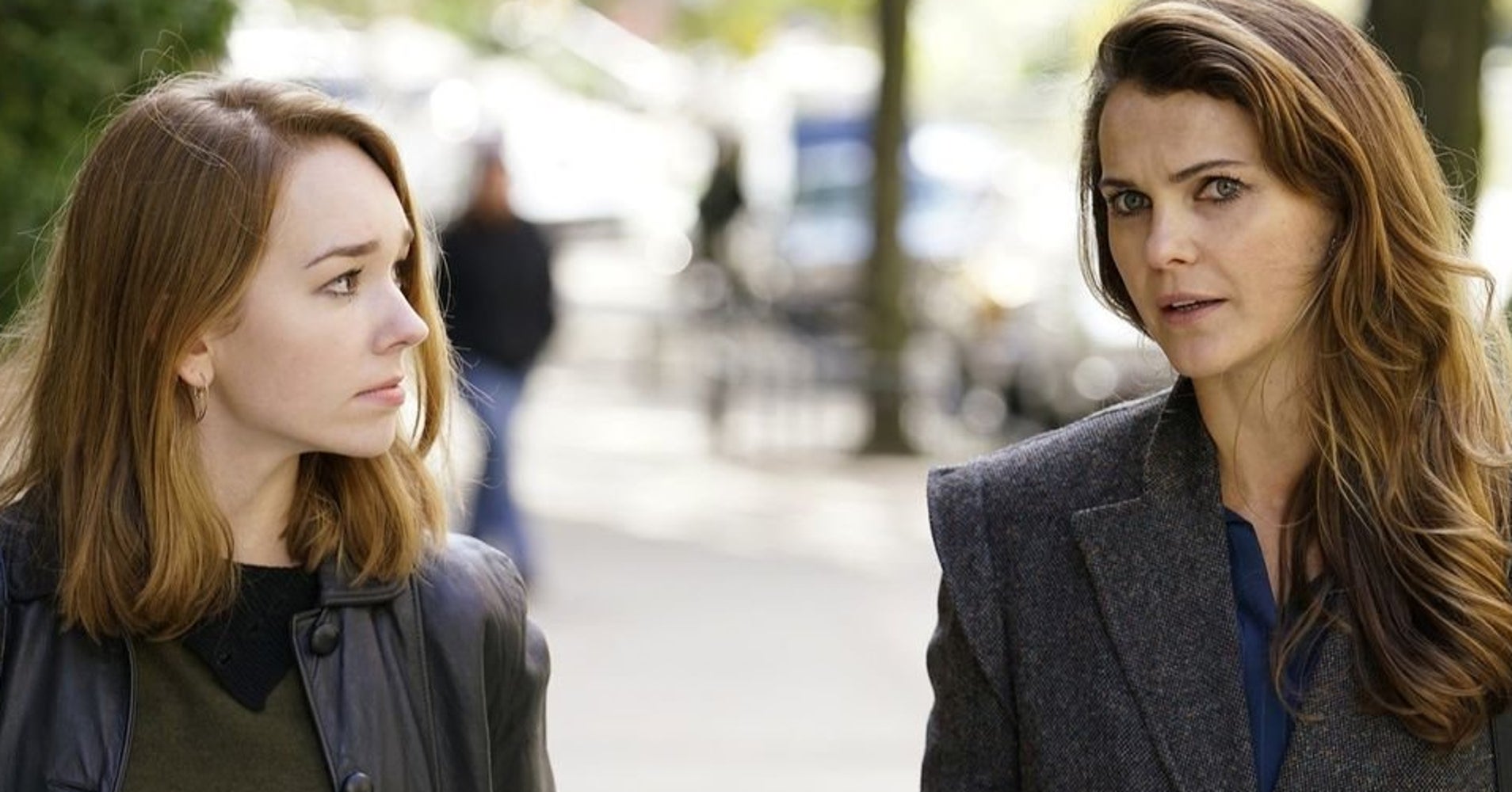 Streamline recommends "The Americans" as the thing you should watch on Amazon Prime this week. Amazon adds the final season of this show on July 29.
"The Americans" wrapped on FX less than two months ago. If you missed the streaming cycle for the show earlier this year ― well, you get a second chance.
During the earlier seasons, this show would often earn praise from television critics who claimed "The Americans" deserved a place in the upper echelon of great shows.
The show debuted in early 2013, during the height of the "Mad Men" criticism days when "prestige" shows were rarer. Since this show had spies, strong acting performances and took place in the 1980s, it basically became a shoe-in for critical praise in that era. Netflix debuted the first episode of "House of Cards" just days after "The Americans" premiere. Since that first Netflix "prestige" show, the field has grown increasingly crowded.
By the end of the show, it became clear that "The Americans" wasn't all that special. The show also just meandered for a few seasons, which didn't help the case that viewers should stick with it.
But the last season had a reset of sorts and proved itself again. You should consider checking out the first couple of seasons and this last season, if not the whole series, if you haven't already. With the plot following Russian spies in America, these episodes certainly still feel of the moment.
You can watch the trailer for Season 6 of "The Americans" below, as well as read about the other shows and movies Amazon Prime adds this week.