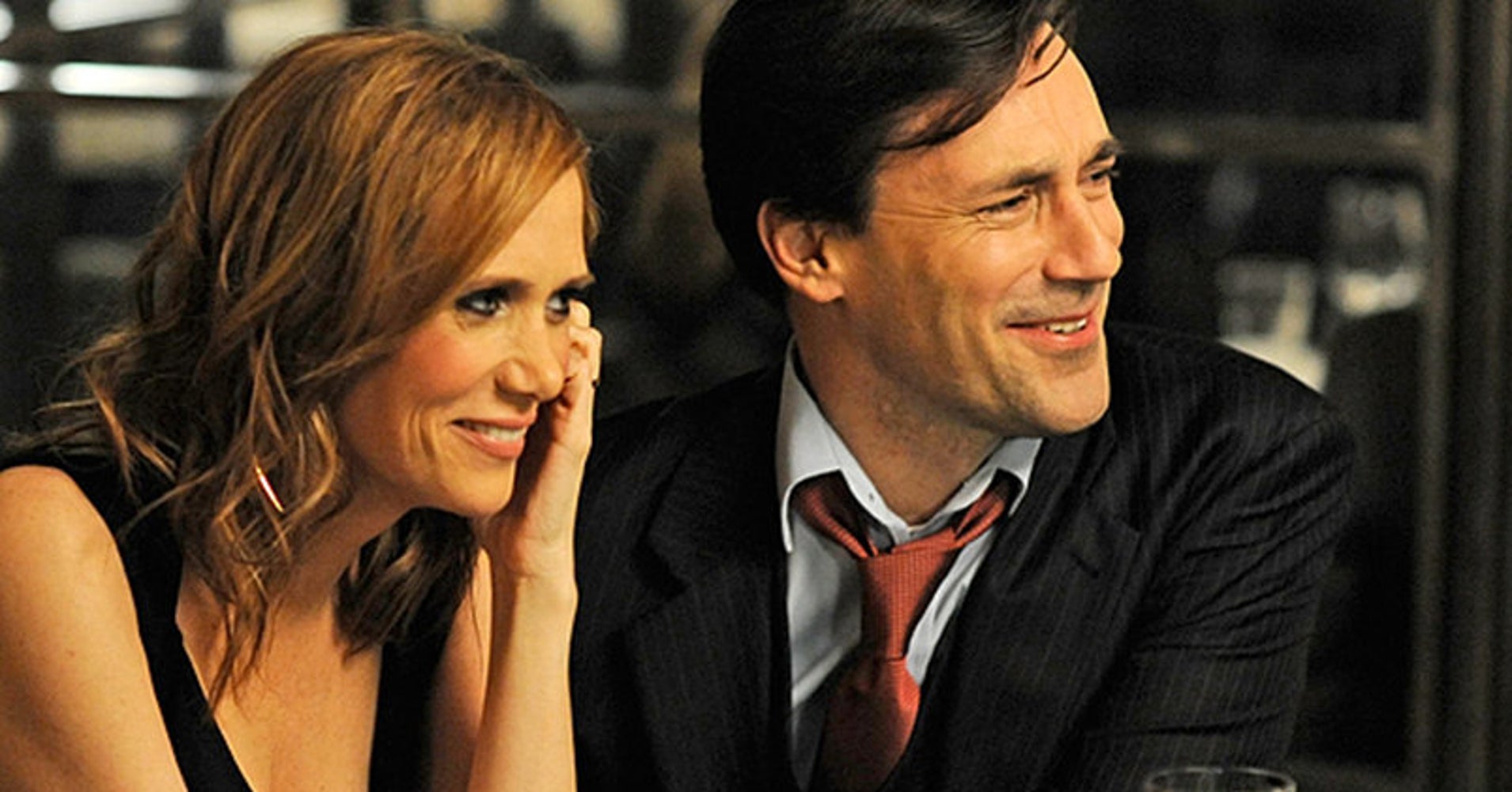 Streamline recommends "Friends With Kids" as the thing you should watch on Amazon Prime this week. Amazon adds this movie on July 28.
"Friends With Kids" has a notable cast. Kristen Wiig. Jon Hamm. Maya Rudolph. Adam Scott. Megan Fox. And Jennifer Westfeldt starred in, directed and produced this. Westfeldt and Hamm were partners from 1997 until 2015.
The movie premiered in 2012, just months after the movie "Friends With Benefits," which starred Mila Kunis and Justin Timberlake. Despite the name, "Friends With Kids" isn't a sequel, so don't confuse the two.
The movie has a wild plot. Two friends decide to have a baby but to parent in rotating shifts so they each can maintain some semblance of independence. Then the friends start dating other people, leading them both to realize they have feelings for each other.
You can watch the trailer for "Friends With Kids" below, as well as read about the other shows and movies Amazon Prime adds this week.