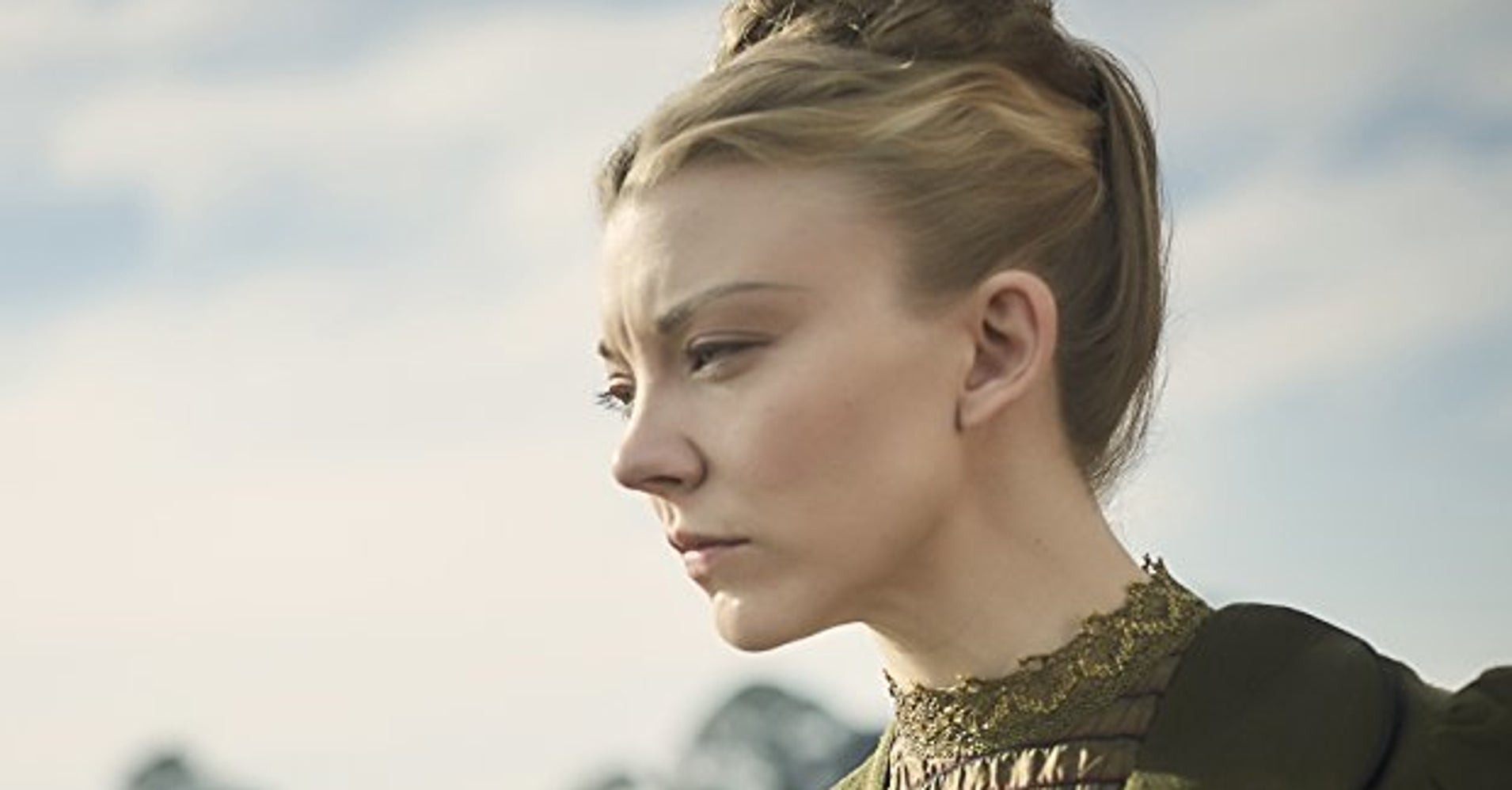 Streamline recommends "Picnic at Hanging Rock" as the new show you should watch on Amazon Prime this week. Amazon adds this original for the platform on May 25. 
"Picnic at Hanging Rock" is an adaptation of the 1967 novel by Joan Lindsay.
The events of this story take place in the early 20th century. Australian boarding school students mysteriously vanish during a school outing, and the local community must figure out why.
Natalie Dormer of "Game of Thrones" stars in this adaptation.
"Picnic" blends many elements of other successful television projects. It's a period piece and a crime drama, two of the most ubiquitous artistic choices right now. It's also both pulpy and high brow. There are twists and mysteries galore.
Although the six episodes ultimately can get a bit boring at times, there's probably something for everyone here.
Not too many options this week. Perhaps your best bet if you want something relatively new to Amazon Prime other than "Picnic," would be to check out the 2017 movie "Beatriz at Dinner." Streamline gave that the top recommendation for Amazon Prime last week.
Otherwise, "Dino Dana" is a kids show, and "Beast of Burden" is a movie with a 33 percent Rotten Tomatoes score. Daniel Radcliffe does star in that movie though, so that's something.