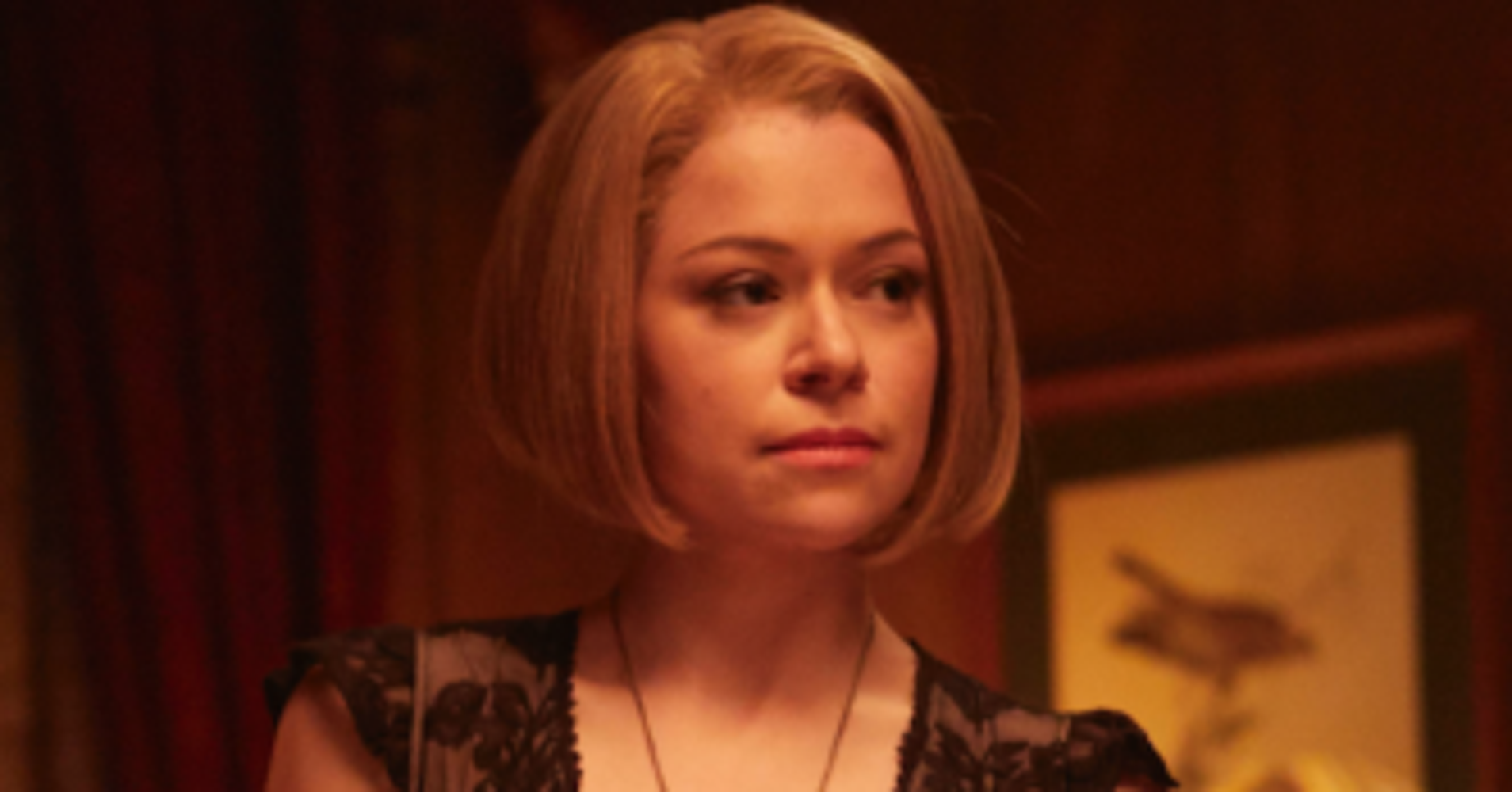 Streamline recommends "Orphan Black" as the show you should watch on Amazon Prime this week. Amazon adds Season 5 of the show on May 12. 
It's the final season of "Orphan Black," which ended in 2017. Tatiana Maslany won multiple awards for her portrayal of multiple characters on this show, including a Primetime Emmy in 2016.
The show is a sci-fi thriller that follows clones trying to survive as well as trying to forge their own identities. The show got pretty ridiculous over its five-season run, but Maslany's incredible performances anchored the show well.