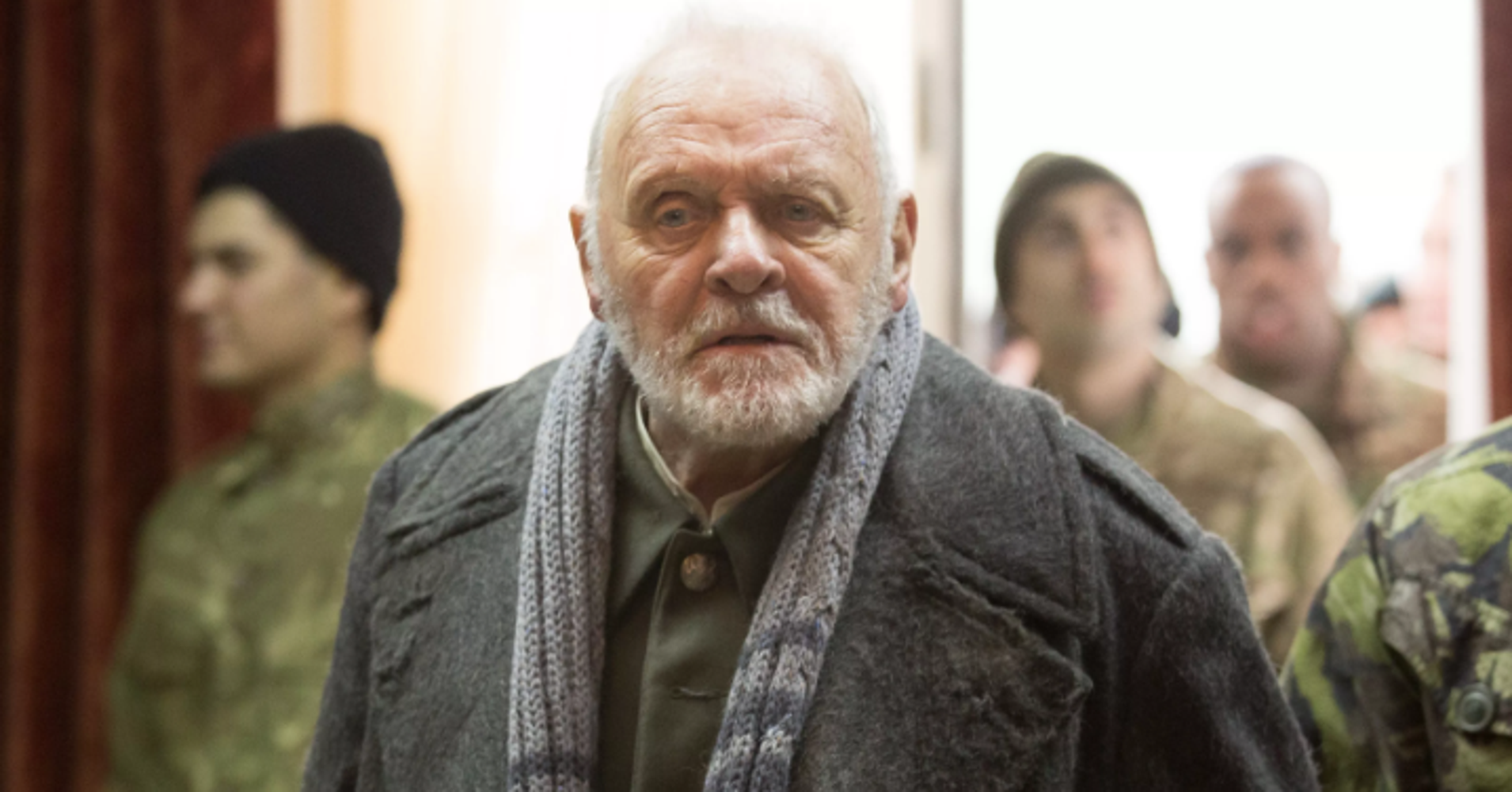 Streamline recommends "King Lear" for Amazon Prime this week. Amazon adds this Original on Sept. 28. 
Premise: An adaptation of William Shakespeare's play of the same name, this takes place in contemporary London, but characters still speak with a Shakespearian influence. The writers threw "thou" into the dialogue many times. Chaos ensues after Lear makes a controversial decision in how to divide his kingdom between his heirs.
Stars: Anthony Hopkins and Emma Thompson.
How excited should you be? This already aired on BBC Two earlier this year and earned mostly positive reviews at the time. The highlight seems to be Hopkins' performance, as he plays the Lear character so loud and wild that it's hard not to be captivated. The movie also clocks in at just 115 minutes, so you don't have to make a huge time commitment.
Any reasons to be skeptical? I haven't seen any American outlets mention the existence of this movie yet. It's clearly not quite good enough for awards buzz, so this might be a project that only Shakespeare fans ultimately seek out.
Check out the trailer for "King Lear" below.
Read on for more recommendations.
And if you want to stay up to date with what to watch on a weekly basis, subscribe to the Streamline newsletter.
Here's the trailer:
What Else Is New This Week
"Hot Summer Nights" debuted earlier this year to mixed reviews. Timothée Chalamet stars. The story takes place in 1991 Massachusetts and involves young romance mixed with a small-time drug business that goes awry.
"Hannah" also debuted recently to mixed reviews. This focuses on a woman who struggles to find new connections after her husband winds up imprisoned.
"Suburbicon" debuted in 2017 to fairly bad reviews. This stars Matt Damon, Julianne Moore and Oscar Isaac. George Clooney directed, but ultimately created a bit of a mess with this one.
The full Amazon Prime list for the rest of the week:
Sept. 22
"For Colored Girls" (2010)
"Hot Summer Nights" (2018)
Sept. 27
Sept. 28
"King Lear" Season 1 ― Prime Original series
"Hannah" (2017)
"Plonger (Diving)" (2017)
"Suburbicon" (2017)