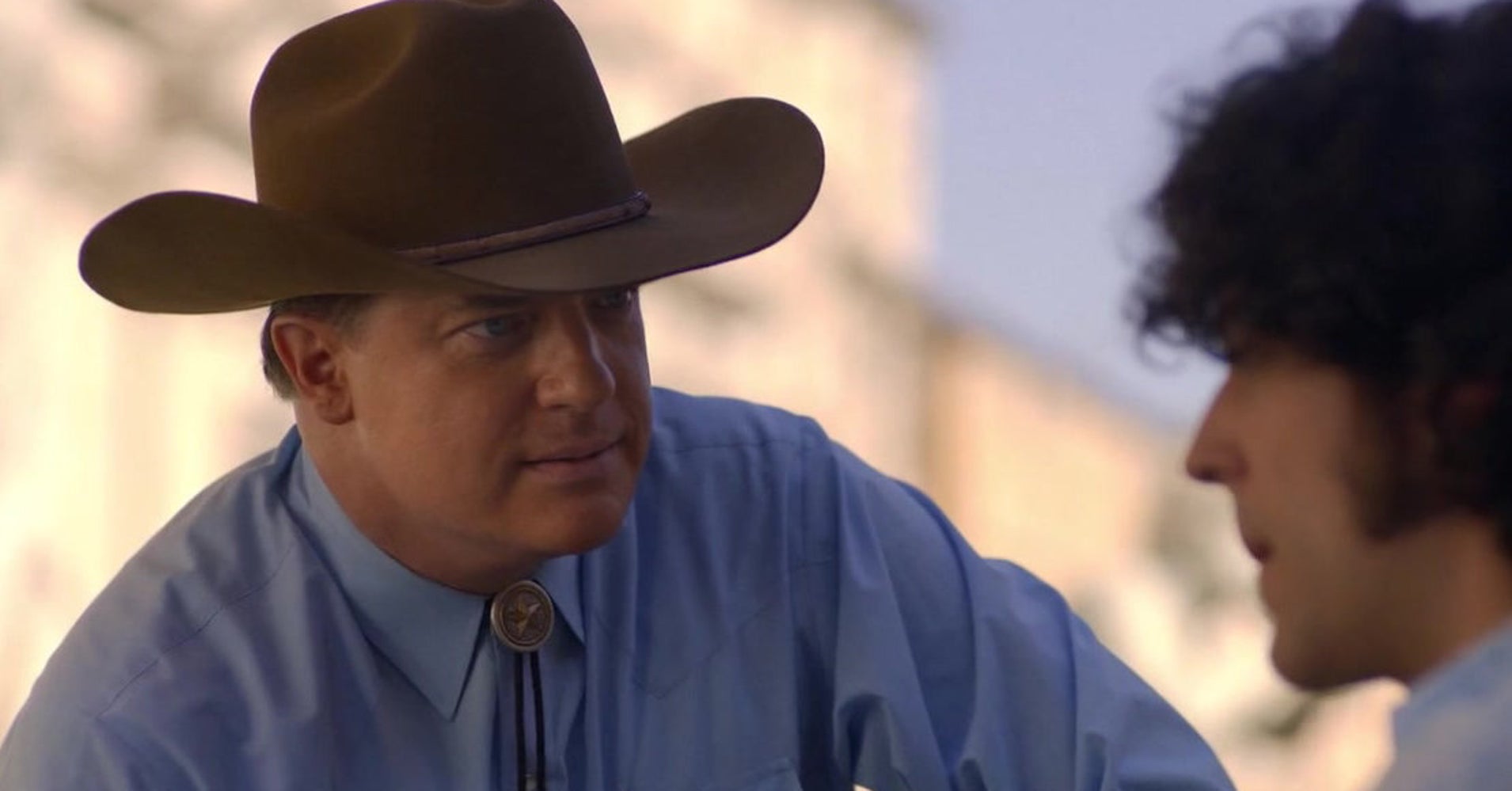 Streamline recommends "Trust" on Amazon Prime this week. Amazon adds this FX show on Sept. 1.
"Trust" stars Donald Sutherland, Hilary Swank and Brendan Fraser. Danny Boyle has his hands in this as an executive producer. He also directed a few episodes.
FX premiered this show back in March. For some reason it never earned a huge audience, perhaps because it immediately followed the end of the similarly marketed "American Crime Story: Versace." Perhaps viewers had had enough of a slow-moving crime narrative involving rich people behaving bizarrely.
This also became the second project in months to adapt the real-life story of the John Paul Getty III kidnapping. The movie "All the Money in the World" opened in December after Kevin Spacey was replaced by Christopher Plummer in the lead role.
But "Trust" still stands out as a television highlight this year.
It features a fun, career-revitalizing performance from Fraser. Boyle's direction gets particularly creative, causing the narrative to unfold in a way that's strange and fascinating.
With 10 hourlong episodes, this does drag a bit. But it's worth checking out.
You can watch the trailer for "Trust" below.