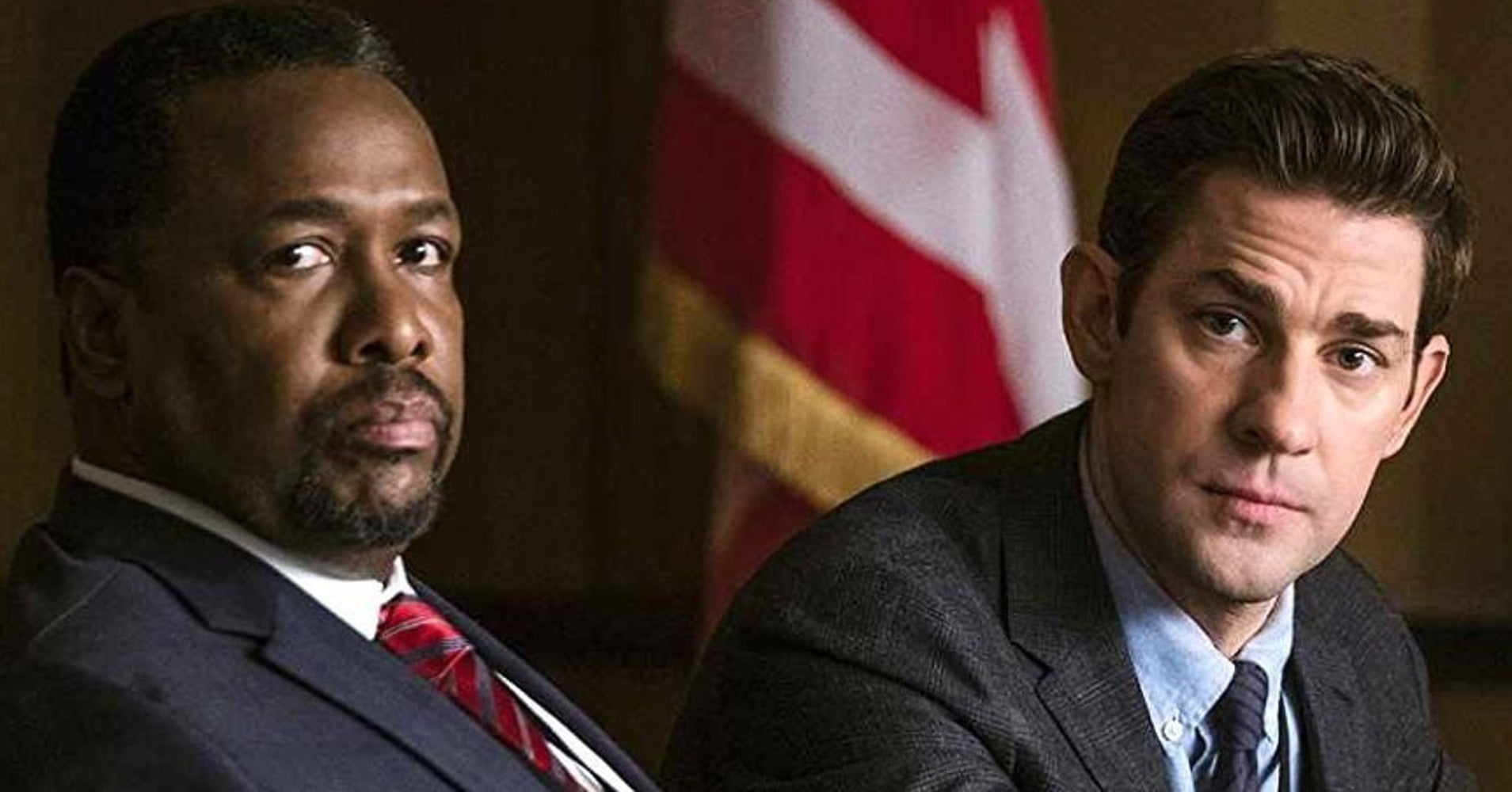 Streamline recommends "Tom Clancy's Jack Ryan" as the thing you should watch on Amazon Prime this week. Amazon adds this new show on Aug. 31.
"Jack Ryan" stars John Krasinski, Abbie Cornish and Wendell Pierce.
Amazon has clearly spent a ton on this project. Explosions and action sequences abound. The show got a Super Bowl commercial all the way back in February. Amazon has already renewed the show for a second season.
But reviews so far have been mixed. Most have been positive, but there's a recurring theme ― the show can be really boring.
The storyline draws inspiration from Tom Clancy's most popular fictional character: Jack Ryan. In the show, Ryan works as a CIA analyst who spends his days behind a desk. Then he discovers a dangerous mystery that forces him to head into violent action, eventually to try to thwart a terrorist attack.
What should be exciting ultimately unfolds at a laborious pace. But Krasinski's charisma and the high-budget set-pieces still make this an engaging watch.
You can watch the trailer for "Jack Ryan" below.