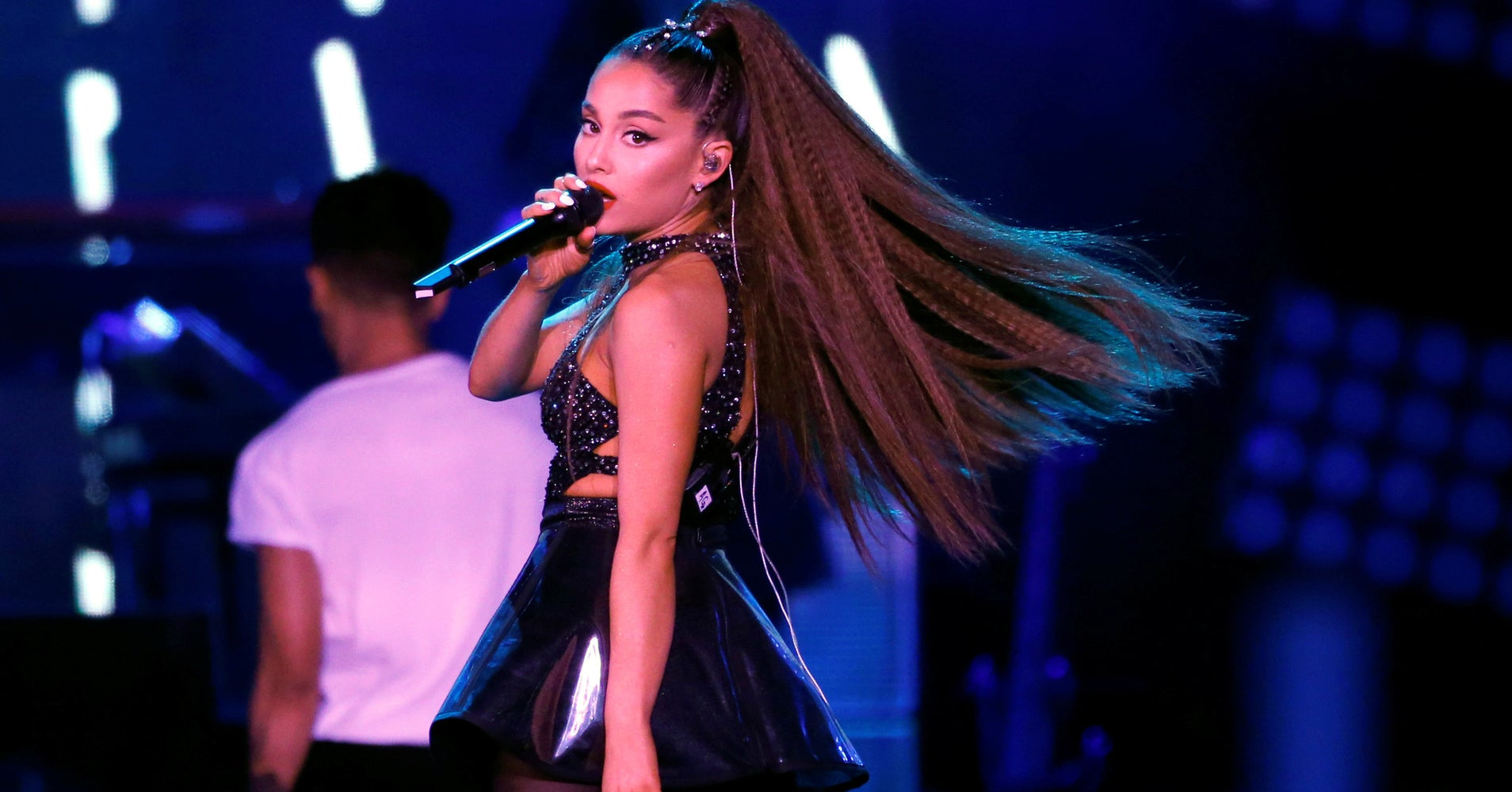 Listen to your elders, or be true to your roots?
While appearing on the Apple Music show "Beats 1" to promote her new album "Sweetener," singer Ariana Grande revealed that everyone ― including her ― has been saying her last name wrong. According to her grandfather, anyway.
It turns out the singer grew up pronouncing her last name the way her Italian grandpa did: "Grandy." But that's not where the story ends. The original pronunciation was actually what she calls herself now ― "Grahn-day" ― but her gramps started saying "Grandy" back in the day to make it sound more American.
Later, the "Dangerous Woman" singer's brother changed the pronunciation back to the original because he thought it sounded cooler, and she followed suit… and here we are today.
So then, should we say "Grandy" to respect her grandfather's wishes or "Grahn-day" out of respect for her Italian roots?