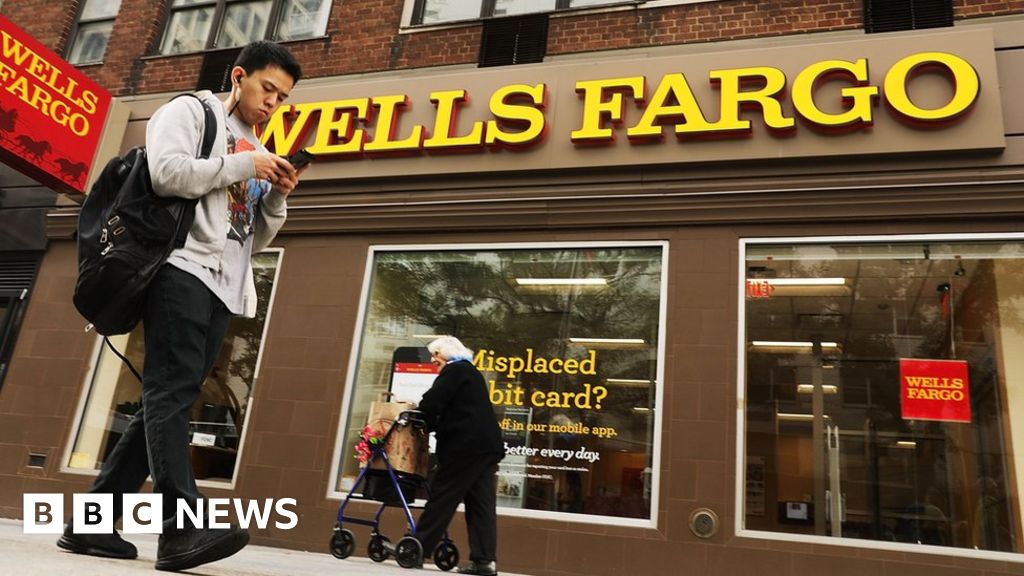 Wells Fargo has been fined a record $1bn by two US regulators to resolve investigations into car insurance and mortgage lending breaches.
The penalties have been imposed by the Consumer Financial Protection Bureau and the Office of the Comptroller of the Currency.
The fine follows a sales scandal at Wells Fargo's retail banking business.
Last August the lender said up to 3.5 million accounts may have been created for customers without their permission.
The accounts were created over a period of eight years.