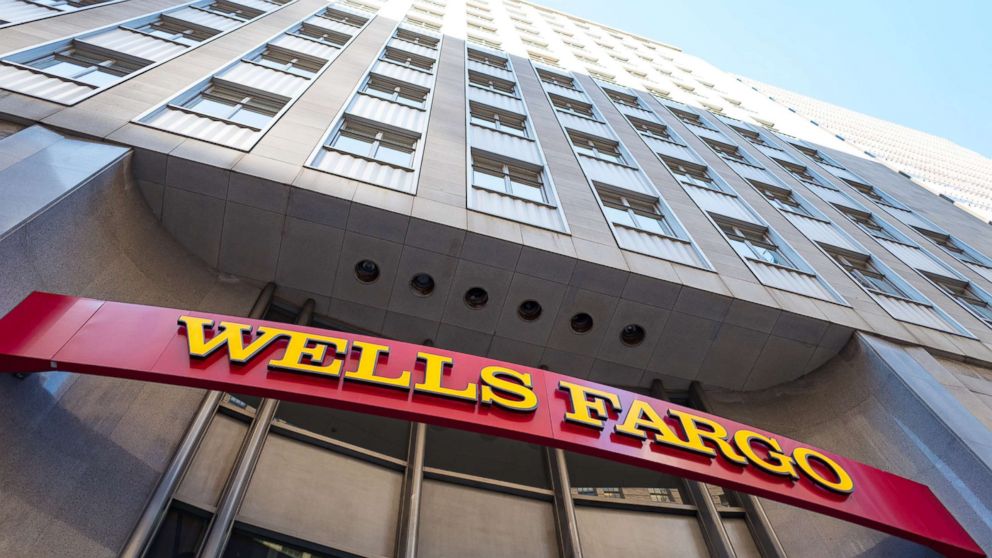 Wells Fargo said Friday it has agreed to pay $480 million to resolve a class-action lawsuit brought by shareholders who claim the bank misstated or failed to disclose details about its sales practices.
The San Francisco-based bank said that the agreement is in principle, and must be approved by the court before it's finalized.
Wells Fargo denies the claims and allegations in the lawsuit, which was filed in federal court in Northern California. It said is settling the complaint to avoid the cost and disruption of further litigation.
The proposed settlement is the latest financial hit that Wells Fargo has taken stemming from abuses tied to its business practices.
Starting in September 2016, Wells Fargo has admitted to a number of abusive practices across multiple parts of its business that duped consumers out of millions of dollars. Regulators, in turn, have fined the bank several times and put unprecedented restrictions on its ability to do business, including forcing it to replace directors on its board.
Last month, Wells Fargo agreed to pay $1 billion to federal regulators to settle charges tied to misconduct at its mortgage and auto lending business.
In 2016, it agreed to pay $187 million in fines and penalties fine to state, local and federal regulators after it revealed that millions of accounts were potentially opened without customers' permission between 2009 and 2016.
It also settled a class-action lawsuit for $142 million stemming from the fake accounts scandal.
Even with the latest settlement, Wells Fargo isn't in the clear. Its wealth management business is reportedly under investigation for improprieties similar to those that impacted its consumer bank. And the Department of Justice is investigating the bank's currency trading business.