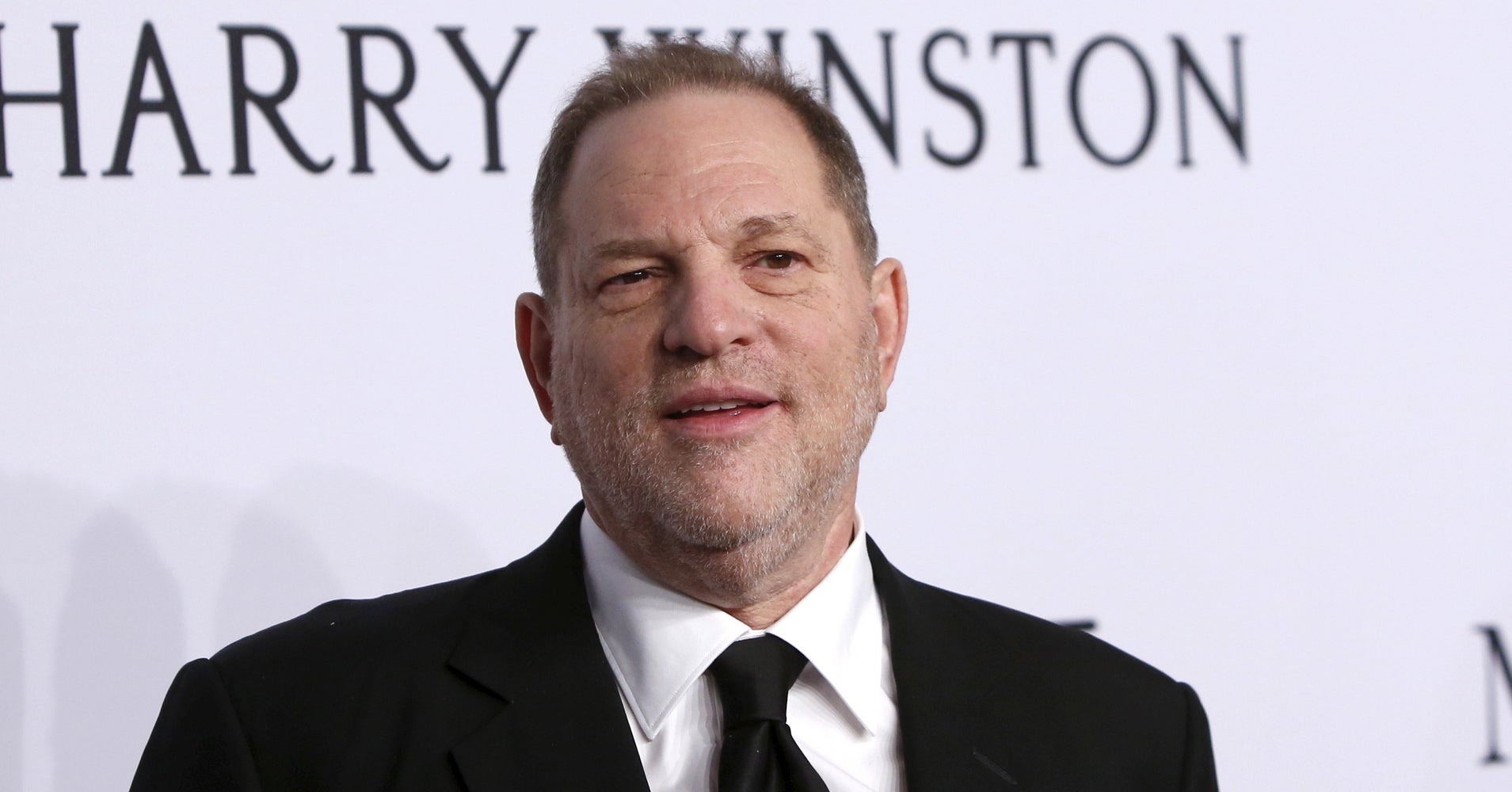 The Weinstein Company reportedly plans to file for bankruptcy protection after last-ditch talks to sell the studio collapsed.
The company board of directors said late Sunday that bankruptcy is the only "viable option" after negotiations "concluded without a signed agreement," according to Reuters. The board said it "has no choice but to pursue the only viable option to maximize the company's remaining value: an orderly bankruptcy process." 
According to Variety, a deal still seemed possible as of Wednesday, when Schneiderman met with Contreras-Sweet and members of the Weinstein Company board in Manhattan.
On Sunday, however, the Weinstein Company board broke off the talks.
"We must conclude that your plan to buy this company was illusory and would only leave this Company hobbling toward its demise to the detriment of all constituents," the board said in a letter to Burkle and Contreras-Sweet, according to Variety. "Despite your previous statements, it is simply impossible to avoid the conclusion that you have no intention to sign an agreement ― much less to close one ― and no desire to save valuable assets and jobs."