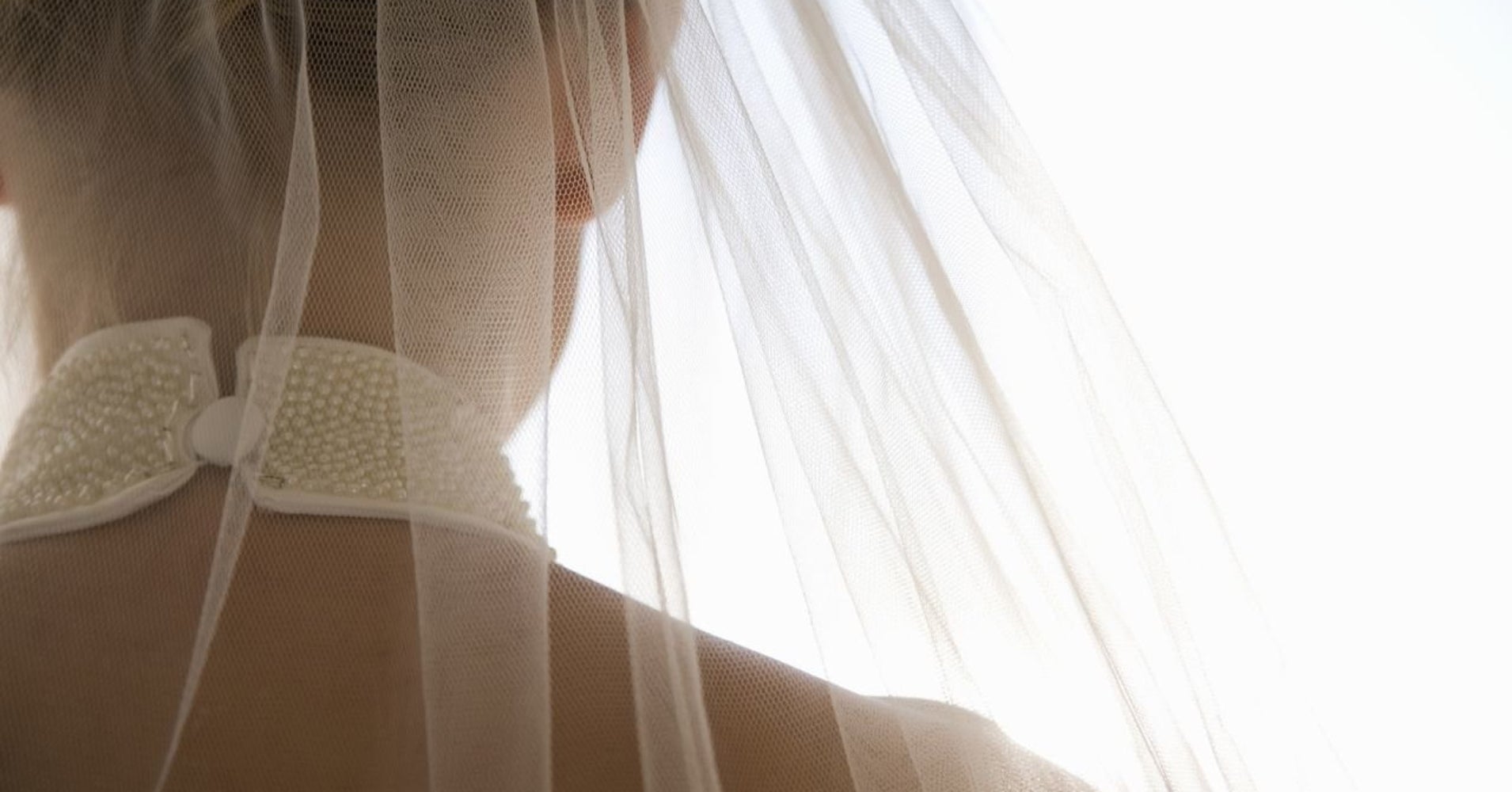 As Britain's Sun newspaper reports, bride-to-be Jade Sharp has posted a scathing TripAdvisor review revealing how she was insulted by a restaurant she had considered as a wedding venue.
According to her review, Sharp and her fiancé had arranged a tour of the Mulberry Tree restaurant in Kent, England. But when they arrived, she says, the staff was evidently unaware of the appointment.
The couple were still offered a tour by a manager, who Sharp says was unfriendly and unable to answer many questions about the restaurant's food services.
The engaged woman later sent an email to the restaurant to "express [her] disappointment" and was shocked by the response she received.
The email, clearly sent to Sharp by mistake, has the manager who offered the tour calling her a "cow" — a British insult synonymous with "bitch" — and dismissing her complaints.
"I cannot express how hurt and upset I was reading the email," the bride-to-be wrote in her review, calling the insult "rude and unprofessional."
Sharp was soon contacted by the restaurant's owner, who called to apologize for the offense.
"I am absolutely mortified, horrified and completely embarrassed that you had sight of such an email," the owner said in a response to Sharp's review. "It is completely unprofessional and indefensible."
Sharp has now taken the matter to TripAdvisor — and has, obviously, ruled out getting married at the restaurant. Since news of the incident broke, the venue has also been targeted by other TripAdvisor reviewers expressing dismay over Sharp's treatment.
Read more from Yahoo Lifestyle: