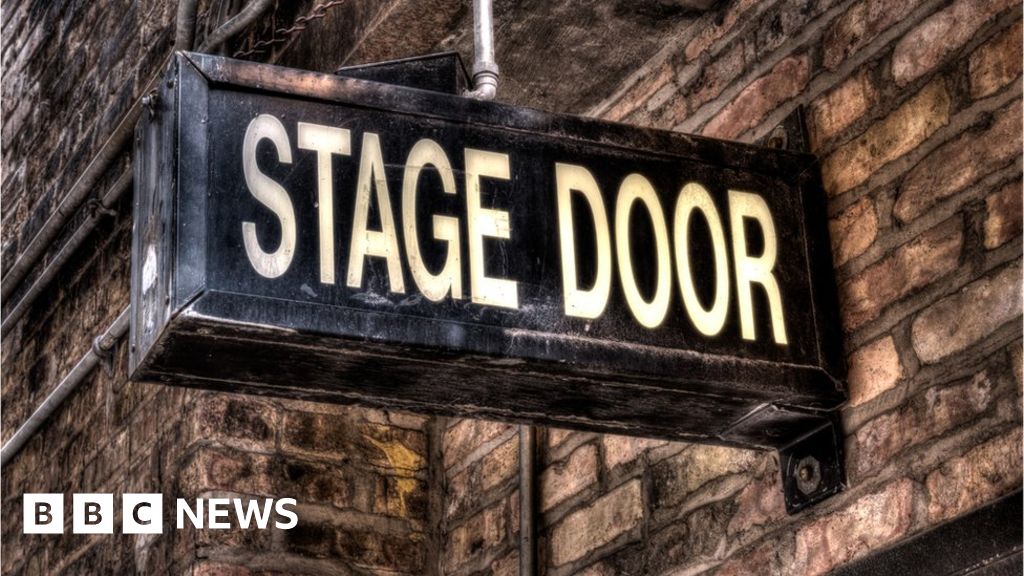 The annual Wales Theatre Awards have been cancelled in the wake of a racism row.
Its judges faced criticism in January after shortlisting a production featuring white actors playing non-white roles.
Nominations were already being considered for the next awards, due to be presented in February 2019.
But following renewed criticism of this year's awards, a message posted online said the ceremony is cancelled.
Awards organiser Mike Smith has been asked to comment.
The 2018 awards faced controversy after a production by Music Theatre Wales was shortlisted.
During its tour in the autumn of 2017, an opera it produced called The Golden Dragon had been criticised for its "yellowface" casting, after using white actors to play Asian characters working in a Chinese takeaway.
Music Theatre Wales held an "open discussion" about its production in the wake of the criticism.
An open letter signed by 40 arts professionals criticised judges for shortlisting The Golden Dragon for the awards, and representatives of National Theatre Wales boycotted the ceremony in solidarity.
The ceremony went ahead, and plans for the 2019 Wales Theatre Awards were already in place. It was due to be held at the Blackwood Miners' Institute on 2 February.
But criticism of the 2018 nominations resurfaced in recent days. Wales Arts Review published an article which said the BAME community had been "failed" by the shortlisting, and the subsequent muted response to the controversy.
In a message posted on its website on Sunday, the Wales Theatre Awards said that the 2019 event had "been cancelled and the annual awards have come to an end."
The awards were launched in 2013 as the Theatre Critics of Wales Awards, and re-branded in 2015.
Shortlists were drawn up by theatre reviewers attending dance, theatre and opera in English and Welsh.
The event did not receive any public funding.