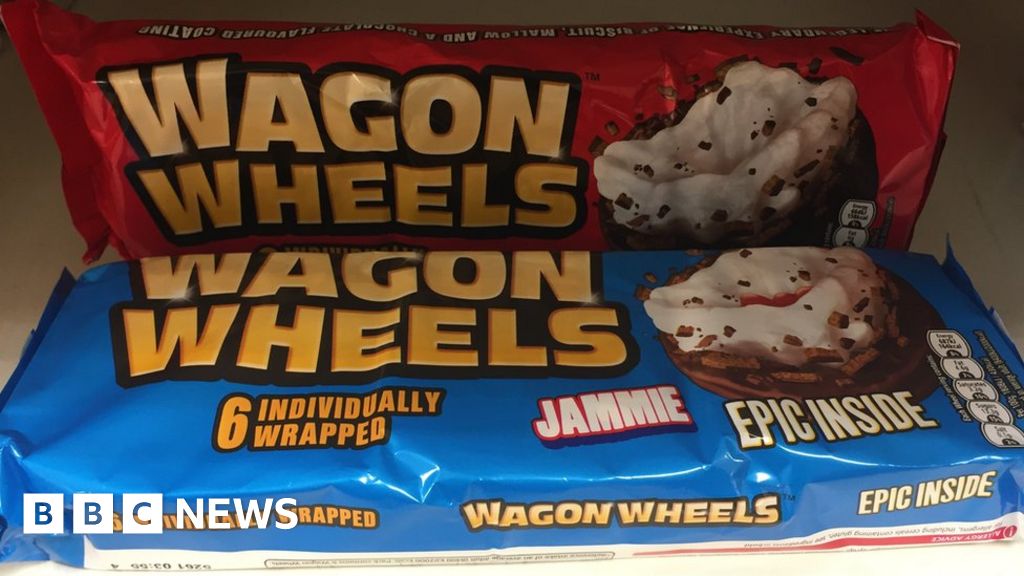 The maker of Wagon Wheels, Burton's Biscuits Company, has sold its chocolate manufacturing assets in Merseyside to a Swiss firm.
Barry Callebaut has bought the lease for an undisclosed fee for Burton's refinery in Moreton, Wirral.
The Swiss company – one of the world's biggest chocolate suppliers – will retain Burton's current staff of 48.
It has also struck a long-term deal to supply more than 12,000 tonnes of chocolate a year to Burton's.
The move means an end to Burton's – which also makes Jammie Dodgers and Maryland Cookies – manufacturing operations in Moreton, having already closed its biscuit factory in the village in 2011.
Latest news and updates from North West of England
Barry Callebaut, which already owns a site in Banbury, Oxfordshire employing about 250 staff, said the deal would help it expand its manufacturing capability in the UK.
Nick Field, chief executive of Burton's Food, said the deal with the Swiss firm "with their larger network and enhanced capabilities, directly supports our intent and commitment to maintain and enhance our industry-leading chocolate biscuit offering".
Andy Fleming, commercial director at Barry Callebaut, said: "We are chocolate lovers in the UK and Barry Callebaut has been present here for several decades with our plant in Banbury and we are committed to our customers in the UK."
Burton's owns three other manufacturing sites across the UK – in Blackpool, Edinburgh, and Llantarnam – and employs about 1,800 people.
It was bought by Ontario Teachers' Pension Plan in 2013 in a £350m ($460m) deal.