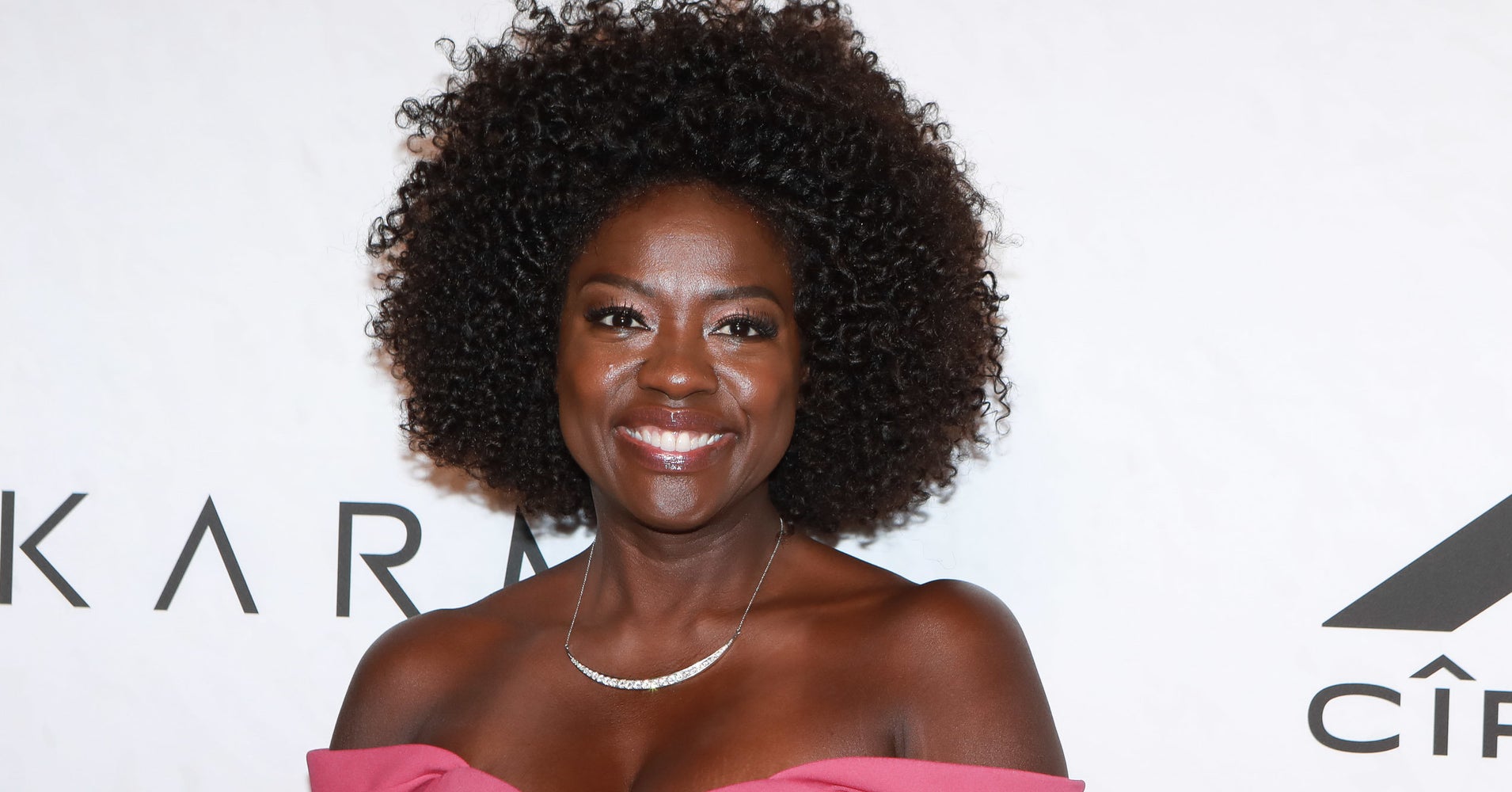 Viola Davis knows just how important her voice is as a black woman in Hollywood. That's why the actress took the role of Veronica Rawlins in the upcoming film "Widows" ― a role originally written for a white woman. 
"This kind of role isn't usually out there for a woman of color," Davis told Variety in a feature published Tuesday. 
Davis, 53, stars alongside Michelle Rodriguez, Cynthia Erivo and Elizabeth Debicki in the crime thriller that hits theaters Nov. 16. The film follows the four widows as they embark on a heist in order to pay off their dead husbands' debts. 
Director Steve McQueen and Davis told Variety that the role of Veronica, a middle-aged woman dealing with a dead husband and son, had to be "retrofitted" to suit Davis.
"People try to be too nice with women. They keep them pretty. They keep them likable. They cater to male fantasies. They cater to the male gaze," Davis said. "This film didn't do that."
The movie's best example of not catering to the male gaze, Davis said, was McQueen's choice to let the Oscar-winning actress wear her natural hair.
"I said, 'Your own hair is beautiful ― just wear it that way.' Veronica is a wash-and-go kind of girl," McQueen recalled when Davis asked what kind of wig or extensions she should wear at the beginning of filming. 
Davis, who sports a curly, close-cropped do on screen, said McQueen's move was so important. 
"You're always taught as a person of color to not like your hair. The kinkier it is, the so-called nappier it is, the uglier it is," she said.
"We're into a zeitgeist where people are fighting for their space to be seen," Davis continued. "People have to know that there are different types of women of color. We're not all Foxy Brown. We're not all brown or light-skinned beauties with a big Afro. We have the girl next door. We have the older, dark-skinned, natural-haired woman."
Head over to Variety to read Davis' full interview.