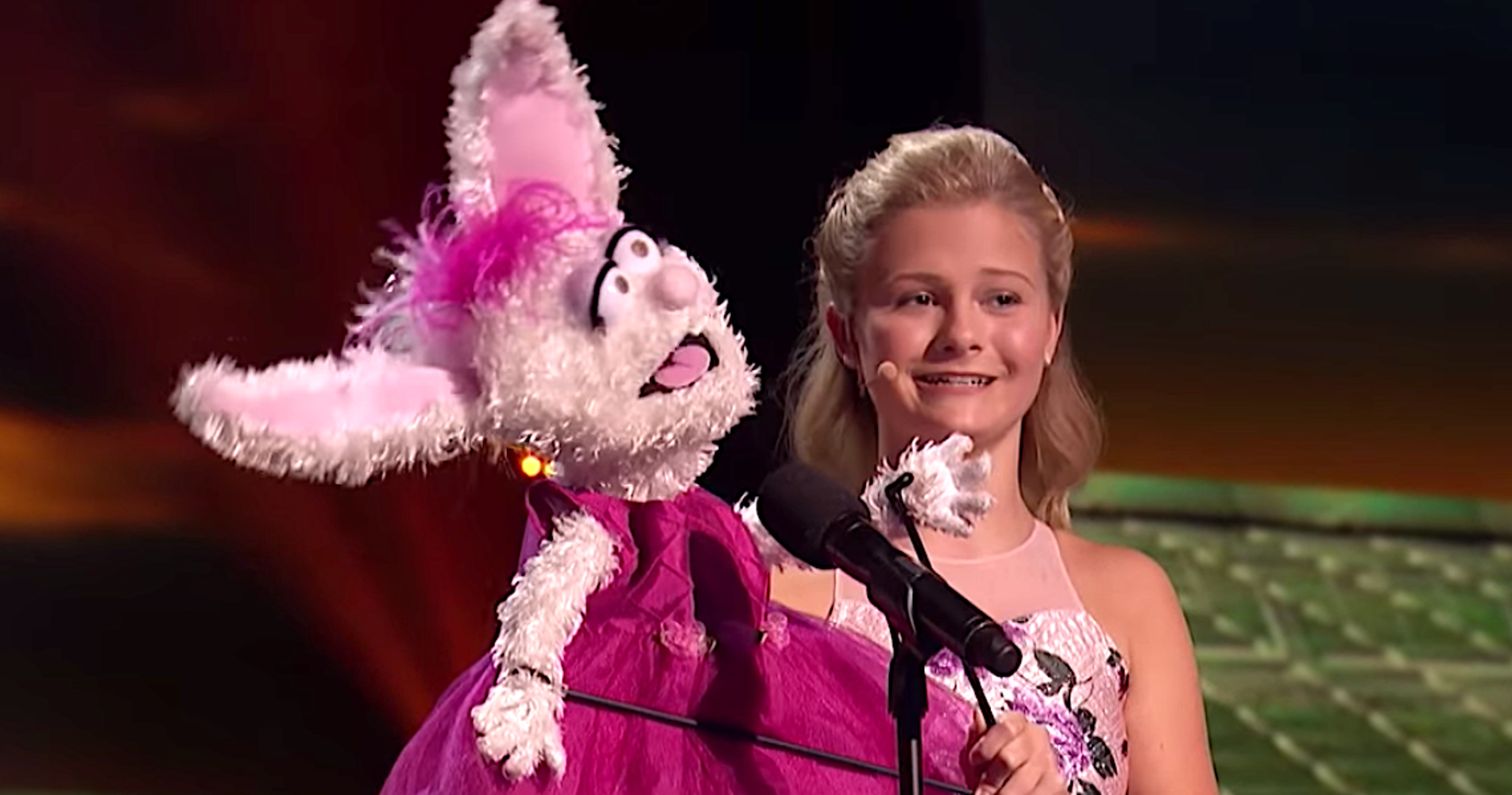 But the now-14-year-old performer gave the judges on "America's Got Talent: The Champions" something they hadn't heard before on Monday: Her doing Italian opera. Or rather, her dummy bunny Petunia appearing to sing it.
Petunia hit those high notes on "O Mio Babbino Caro" like a pro, and she had a certain human to thank for that.
Judge Simon Cowell told Farmer, who returned as a wild card on Monday's show: "This, for so many reasons, is your best-ever performance."
The two-part finale concludes next week.
Cowell, incidentally, will be sitting with two new judges when regular "AGT" convenes next season, it was announced Monday.
Julianne Hough of "Dancing with the Stars" and Gabrielle Union of "Breaking In" are replacing Heidi Klum and Mel B, Deadline reported. Terry Crews, who replaced Tyra Banks as host on "Champions," will also take over her spot on the next "AGT."