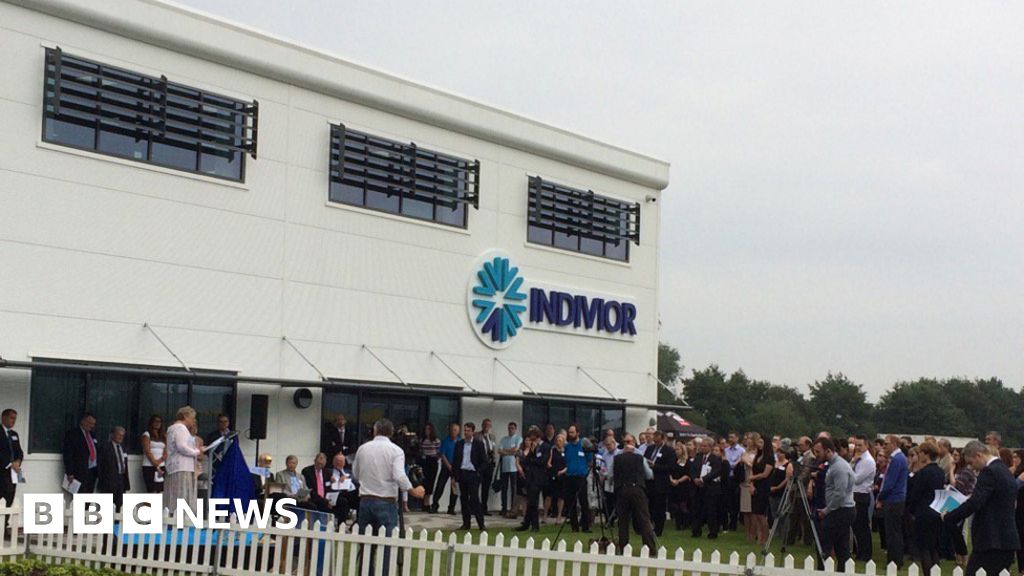 Shares in drugmaker Indivior plunged after the US Department of Justice charged it with fraudulent marketing.
The company was indicted by a federal grand jury in Virginia on charges including conspiracy to commit wire fraud, mail fraud and healthcare fraud.
The company, which calls itself the world leader in addiction treatment is listed in London, with a research centre in Hull and a US headquarters.
Indivior has issued an eight page rebuttal contesting the charges.
The Department of Justice has demanded at least $3bn in fines. Invidior, had a market value of £204m after the collapse of its share on Wednesday.