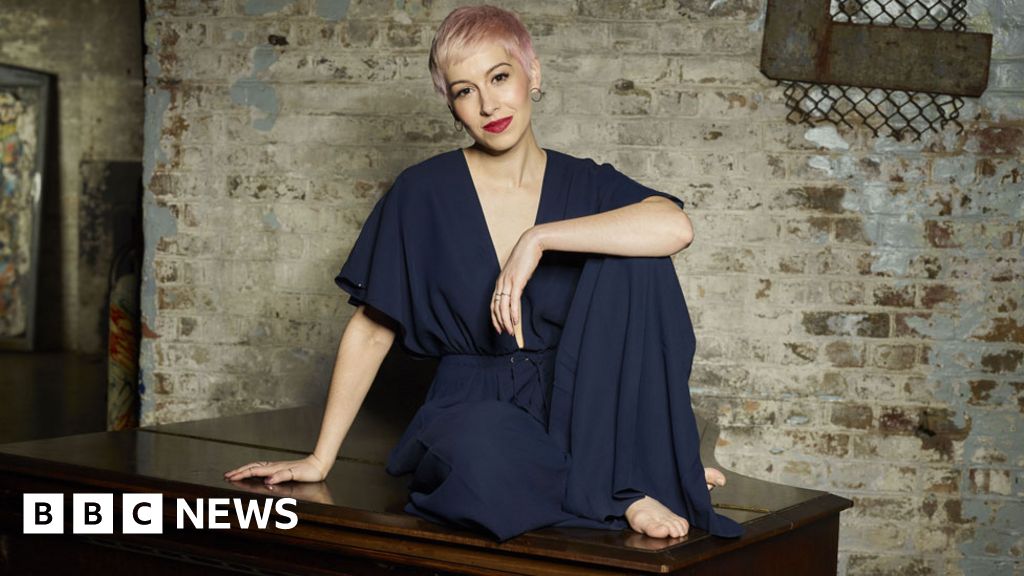 Royal Academy of Music graduate SuRie will represent the UK at Eurovision 2018 with her track Storm.
SuRie – real name Susanna Cork – was announced as the winner of Eurovision You Decide after a live ceremony in Brighton, broadcast on BBC Two.
She was chosen via a combined public and jury vote, and said she would celebrate with "a bottle of something bubbly and a straw".
This year's Eurovision Song Contest will be held in Lisbon in May.