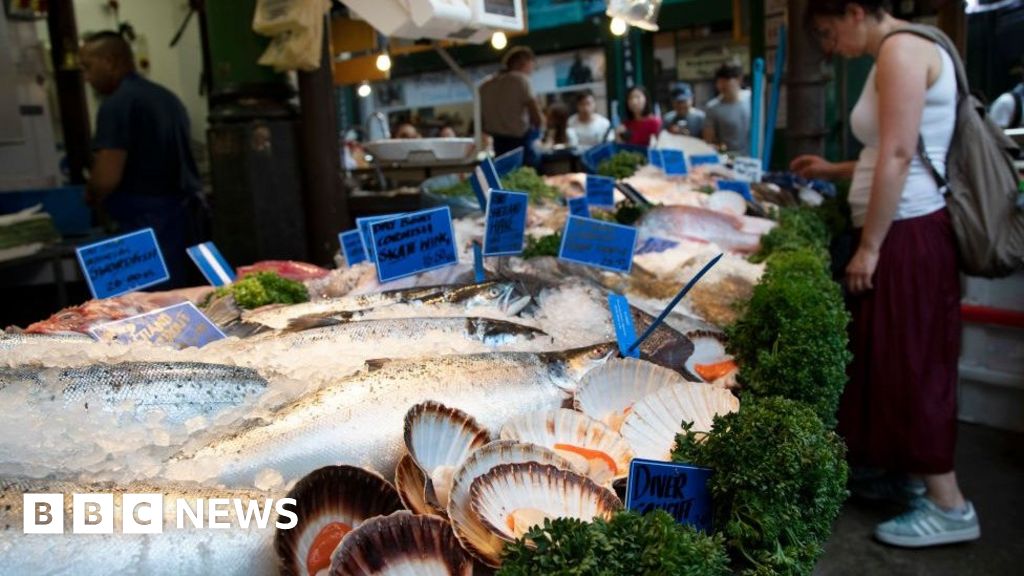 The UK inflation rate fell more than expected in September, dropping to 2.4% after hitting a six-month high in August.
The Office for National Statistics said lower prices for food and non-alcoholic drinks had helped drive the fall.
It comes as wages are growing at their fastest pace in nearly a decade at 3.1%.
The Consumer Price Index figures came as a surprise to economists who were expecting inflation to fall to 2.6%.
Mike Hardie, head of inflation at the ONS, said: "Food was the main downward pull on inflation as last year's September price rises failed to reappear, while ferry prices dropped after their surprisingly high summer peak.
"However, it wasn't all one-way traffic with energy suppliers pushing up their prices."