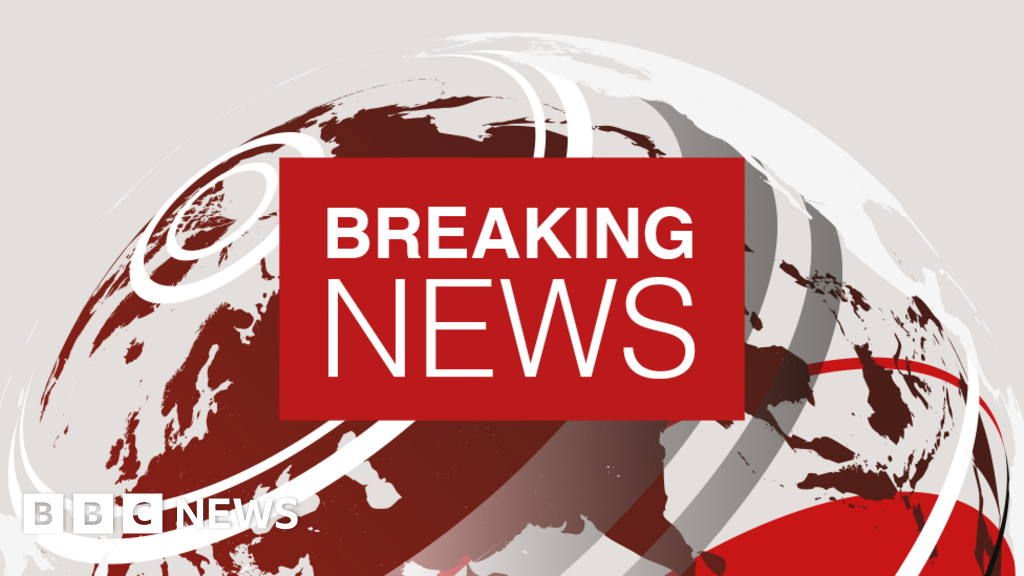 The UK economy grew by 0.1% during the three months of 2018, down from 0.4% in the previous quarter, the Office for National Statistics (ONS) said.
The weak growth was driven by a sharp fall in construction output and a sluggish manufacturing sector, while growth in services also slowed.
The ONS said the extreme weather of February and March had had a "relatively small" impact.
Sterling fell sharply as the chances of an interest rate rise in May decreased.
Following the news it was down around a cent against the dollar to $1.380.
Rob Kent-Smith, head of national accounts at the ONS, said: "Our initial estimate shows the UK economy growing at its slowest pace in more than five years with weaker manufacturing growth, subdued consumer-facing industries and construction output falling significantly.
"While the snow had some impact on the economy, particularly in construction and some areas of retail, its overall effect was limited with the bad weather actually boosting energy supply and online sales."