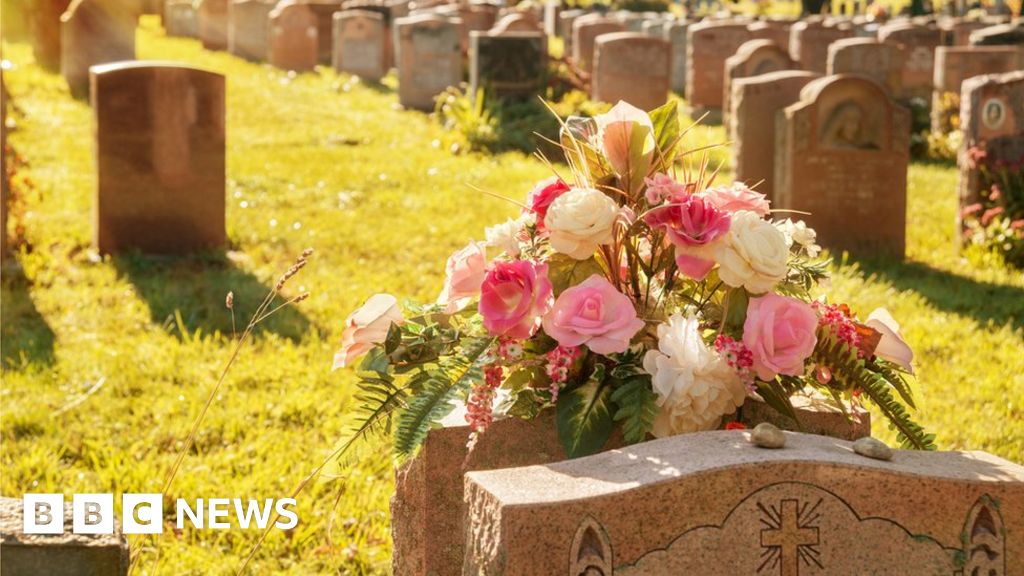 The high cost of funerals is to come under scrutiny, with two separate reviews being launched.
The Competition and Markets Authority (CMA) is reviewing the cost of funerals, "to ensure that people are not getting a bad deal".
Meanwhile, the Treasury is focusing on concerns over pre-paid funeral plans.
Consumer groups have complained that people who pay for their funerals in advance could find their relatives face extra costs after they die.
The Treasury is considering a move that would mean tougher regulation of pre-paid funerals and is opening a consultation process.
'Challenging time'
The CMA said that because of the Treasury's separate action, it would not examine the pre-paid funerals sector.
Instead, it will look into the cost of funerals in general. It wants to ensure that people have clear information on prices and services and get a fair deal on cremation fees.
The average cost of a funeral in 2017 was nearly £3,800, the CMA said, not counting extras that could add another £2,000 to the total bill.
Daniel Gordon, senior director of markets at the CMA, said: "People can understandably be very emotionally vulnerable when planning a funeral.
"We therefore think it is important that – at what can be a particularly challenging time – the process is made as easy as possible."
The CMA intends to publish an interim report in six months' time, with a final report coming six months after that.
Hidden extras
The average cost of a pre-paid funeral plan is about £4,000, according to consumer group Fairer Finance.
But many plans do not cover costs such as embalming, limousines, a funeral service, a wake, burial plots or memorial stones.
In some cases, families are left having to find an extra £2,000, even though they expect such items to be included.
The Treasury is now considering Fairer Finance's suggestion that the Financial Conduct Authority should play a role in regulating pre-paid funeral plans.
At present, they largely come under the Funeral Planning Authority, which has limited powers to punish abuses.