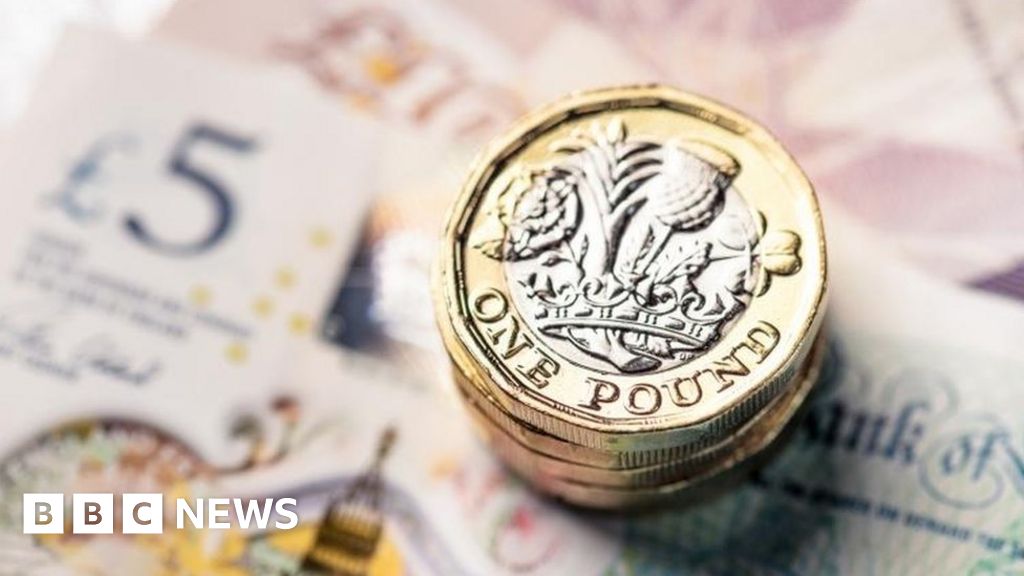 Government borrowing fell by £3.5bn to £42.6bn for the past financial year – the lowest in 10 years, official figures show.
The Office for National Statistics (ONS) said this was the lowest since the financial year ending March 2007.
It is below the independent Office for Budget Responsibility's estimate, which forecast public sector net borrowing would be £45.2bn.
The figure is the first provisional estimate of the last financial year.
The ONS stressed it would be revised as more data became available.