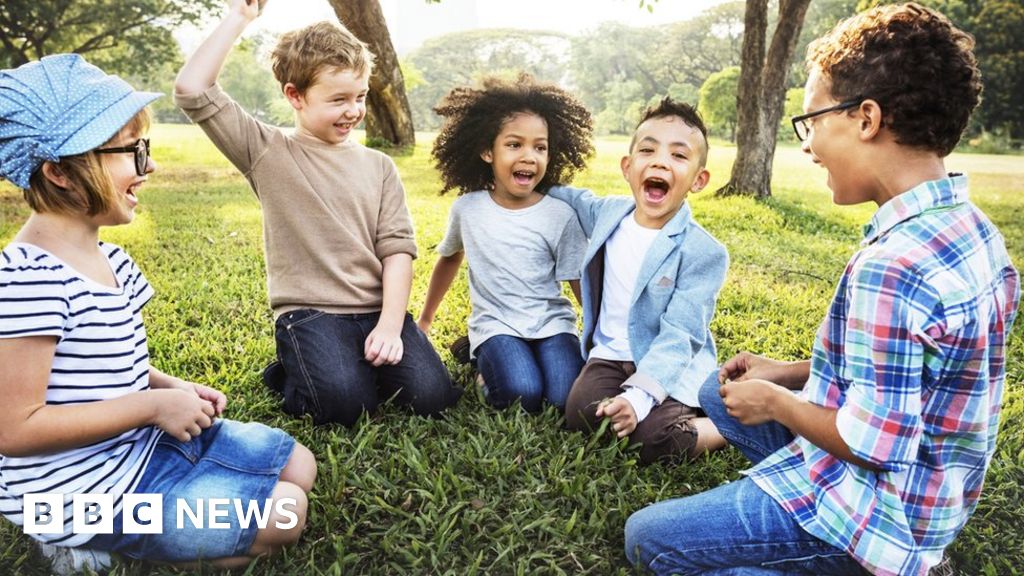 Increases in life expectancy in the UK have stalled and the slowdown is one of the biggest among 20 of the world's leading economies, ONS data shows.
Rises in life expectancy in the UK dropped from 17.3 weeks per year from 2006 to 2011 to 4.2 weeks per year from 2011 to 2016, its report found.
This rate of improvement was the lowest of the 20, apart from that in the US.
The ONS said the UK drop was partly due to a relatively large increase in male life expectancy from 2001 to 2011.