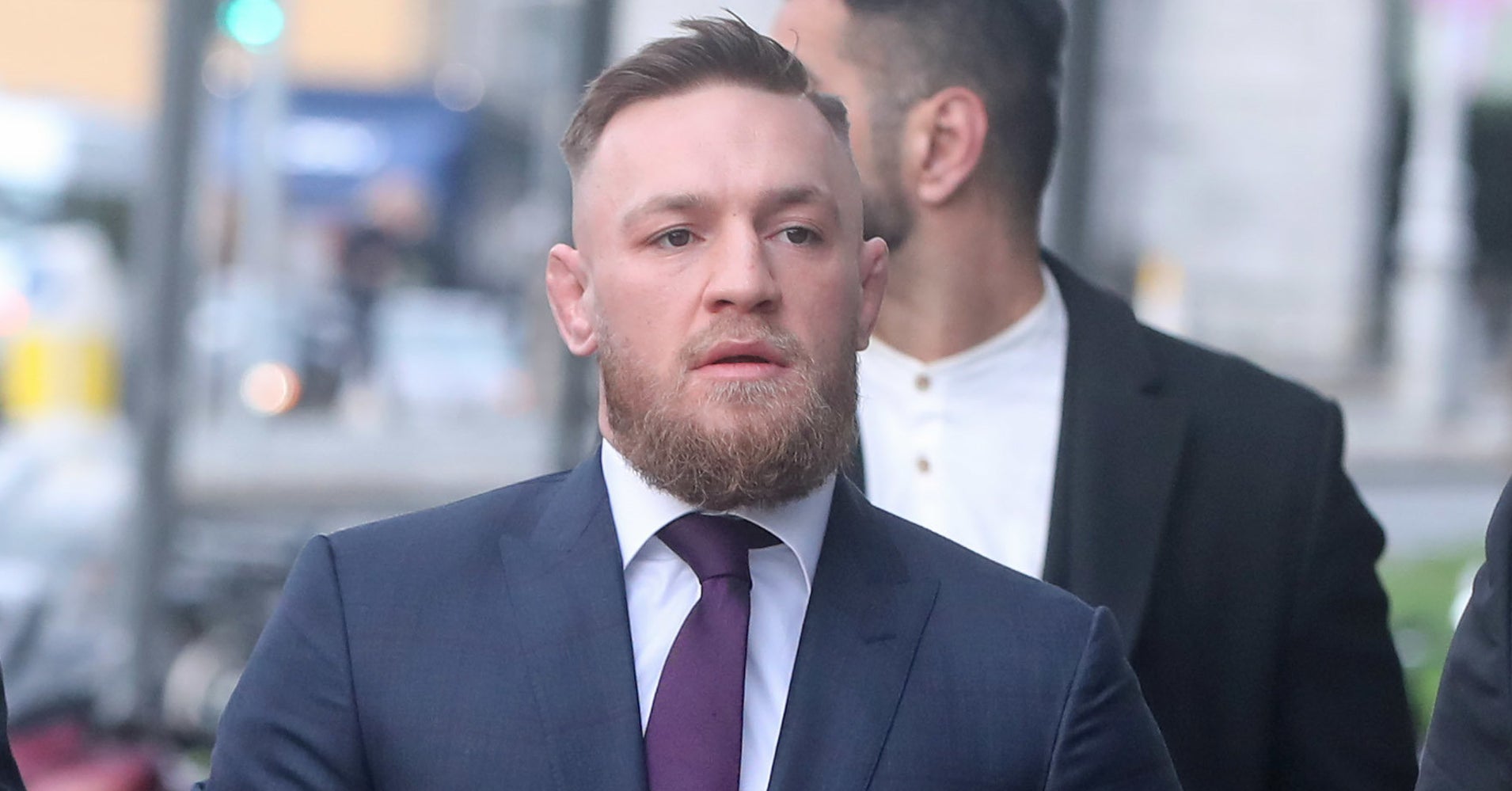 UFC star Conor McGregor is reportedly under investigation in Ireland for sexually assaulting a woman.
On Tuesday, The New York Times published a story about a woman who accuses McGregor of assaulting her at the Beacon Hotel in Dublin, where McGregor is an occasional guest. Irish news media first reported the alleged assault in late 2018 but did not identify McGregor by name.
McGregor and the UFC did not immediately respond to HuffPost's request for comment on the allegations. Karen J. Kessler, a publicist for McGregor, told the Times that McGregor "was often the subject of rumors, but would not directly address the validity of the allegation."
Law enforcement arrested and questioned the 30-year-old in January, but released him pending further investigation. Authorities have not charged him with a crime. 
The news of McGregor's alleged sexual misconduct comes on the heels of his announcement that he'll be retiring from the UFC.