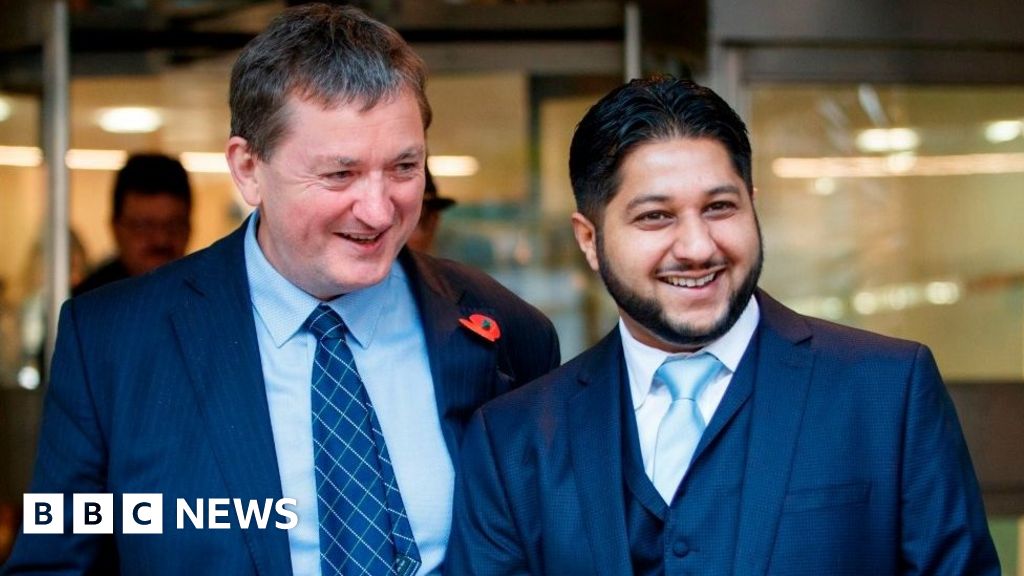 Uber has lost an appeal against a ruling that its drivers should be treated as workers rather than self-employed.
In 2016 a tribunal ruled drivers James Farrar and Yaseen Aslam were Uber staff and entitled to holiday pay, paid rest breaks and the minimum wage.
That ruling has now been upheld by the Court of Appeal.
However, Uber pointed out that one of the three judges agreed with its argument.
Uber said it intends to appeal to the Supreme Court.
"This decision was not unanimous and does not reflect the reasons why the vast majority of drivers choose to use the Uber app," an Uber spokesperson said.
"Almost all taxi and private hire drivers have been self-employed for decades, long before our app existed. Drivers who use the Uber app make more than the London Living Wage and want to keep the freedom to choose if, when and where they drive.
"If drivers were classified as workers they would inevitably lose some of the freedom and flexibility that comes with being their own boss."