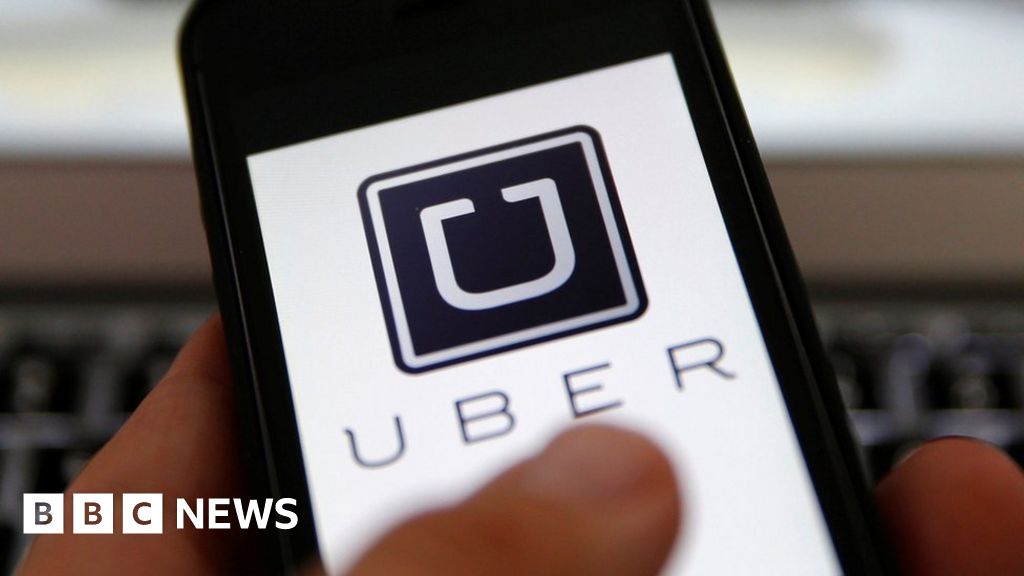 Uber has had its application to renew its private hire operator licence in Brighton and Hove turned down.
Brighton and Hove City Council's licensing panel said it had "significant concerns" about the car hailing app's 2016 data breach.
It was also concerned at its commitment to use only Brighton and Hove licensed drivers in the city.
Uber said it was "a disappointing decision", and it intended to appeal "so we can continue serving the city".
It emerged last November that Uber, which has 75 million users across the world, had concealed a hack that affected 57 million customers and drivers in 2016.
It was hidden by the company which paid hackers a ransom of $100,000 (£75,000) to delete the data.
The council said the decision not to renew Uber's licence was unanimous, following a meeting on 23 April.
Chair of the licensing panel, Jackie O'Quinn, said: "In the original application in 2015, UBL (Uber Britannia Ltd) gave a firm commitment to adhere to the standards set out in the Blue Book and only to use Brighton and Hove licensed drivers.
"We do not feel the spirit of this commitment has been kept to.
"In the panel's view, large numbers of taxis operating in the city that do not meet our Blue Book standards puts the safety of residents and visitors at potential risk."