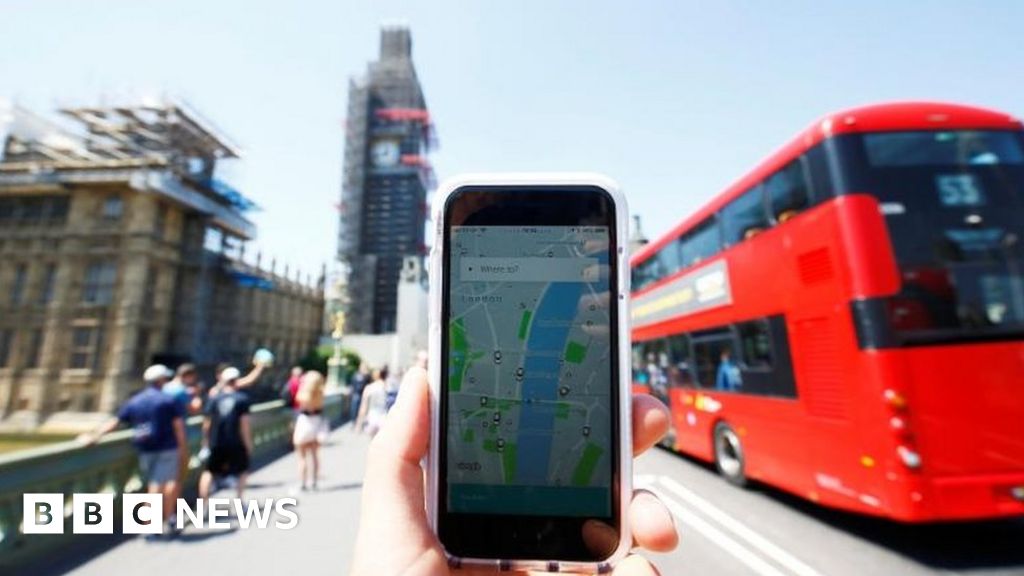 Taxi booking firm Uber has had its licence to operate in London extended by two months.
The firm lost its licence in 2017 due to public safety concerns, after which a judge granted a 15-month extension which was due to expire on Wednesday.
Transport for London (TfL) said its right to operate would now be extended while it requested additional information from the firm.
Uber must also meet new conditions on passenger safety, it said.