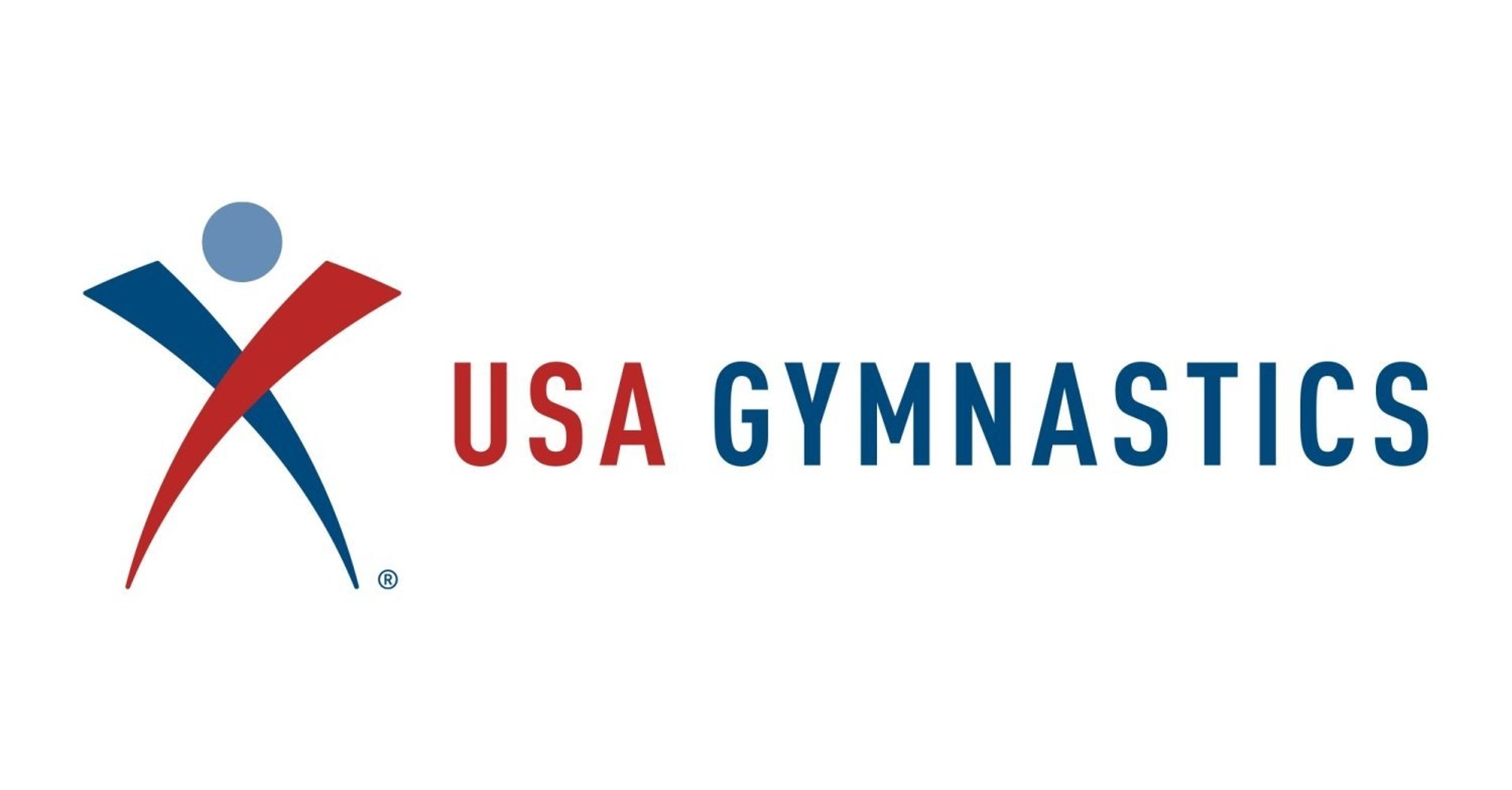 The U.S. Olympic Committee (USOC) is seeking to revoke USA Gymnastics' (USAG) status as the national governing body for the sport.
In a statement released on Monday afternoon, USOC CEO Sarah Hirshland said that the decision was not one that had been taken lightly. 
"Seeking to revoke recognition is not a conclusion that we have come to easily," she said. "In the short-term, we have to work to ensure that USAG gymnasts have the support necessary to excel on and off the field of play. We are building plans to do just that."
The move comes as USAG struggled to find new and improved leadership following a sexual abuse scandal involving former trainer Larry Nassar.
In an open letter to the U.S. gymnastics community, Hirshland said that USOC's motives were "crystal clear."
"So, we move forward, committing to ensuring the type of organization each gymnast and the coaches, trainers and club owners who support them, deserves," she said. 
This is a developing story. Please check back for updates.