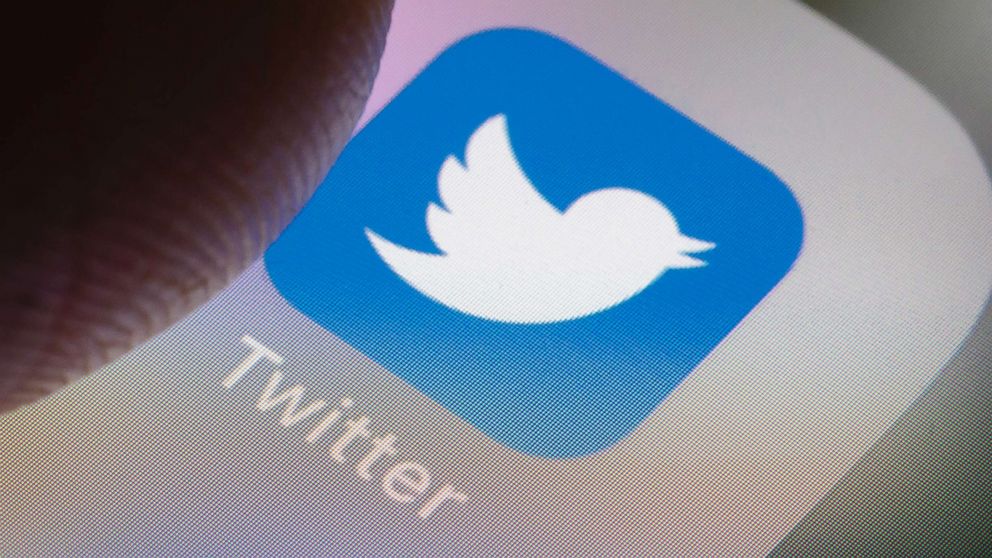 Twitter is warning users to change their passwords after a bug could have exposed them to prying eyes.
The social media company identified a bug that stored passwords "unmasked" (in plain text) in an internal log, according to a Twitter blog post.
We recently found a bug that stored passwords unmasked in an internal log. We fixed the bug and have no indication of a breach or misuse by anyone. As a precaution, consider changing your password on all services where you've used this password. https://t.co/RyEDvQOTaZ

— Twitter Support (@TwitterSupport) May 3, 2018
Twitter already patched the bug, it claimed Thursday, and an investigation by the company doesn't indicate any "breach or misuse by anyone," though they are still advising users to take the extra precaution and reset their passwords.
Additionally, Twitter stated they're "implementing plans to prevent this bug from happening again."
When users set up their account with Twitter, they use a technology that masks the password through a process called "hashing," encrypting passphrases with a randomized string of letters and numbers, allowing the company to validate passwords without revealing them. This is an industry standard, according to Twitter.