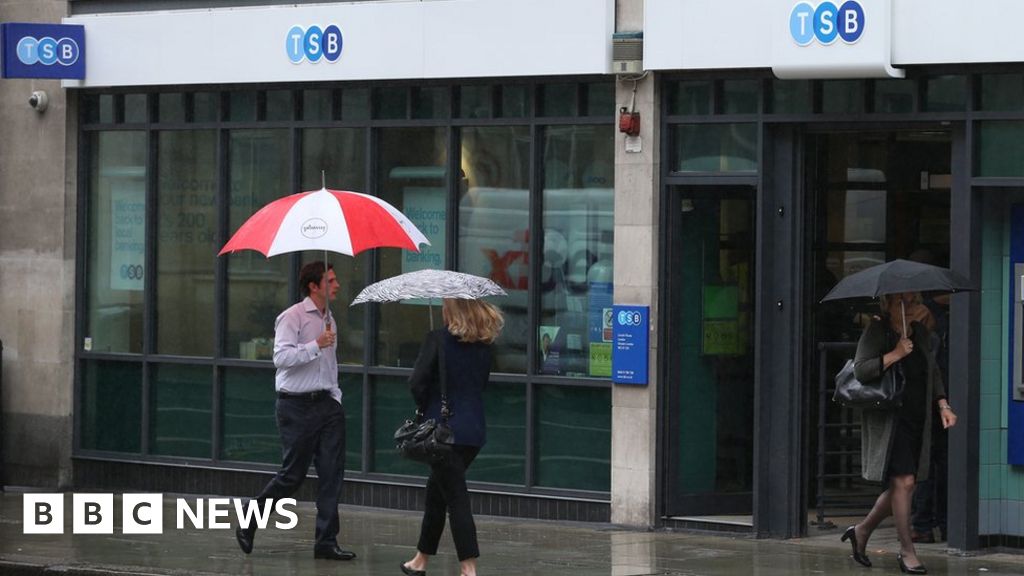 TSB customers, hit by the bank's massive computer failure, can now access their accounts on mobile and internet platforms.
But the bank has limited the number of people who can get into their accounts at any one time, because it expects a surge in customers trying to use it.
The bank's upgrade to its banking systems has been causing chaos for customers since the weekend.
On Tuesday, chief executive Paul Pester said he was "deeply sorry".
No one would be left out of pocket, he added.
On Wednesday he tweeted: "Our mobile banking app and online banking are now up and running. Thank you for your patience and for bearing with us."
The bank had hoped to restore services on Tuesday, having taken down its mobile app and online banking "for a few hours".
However, delays ensued because of the large volumes of people wanting to use it after the scheduled downtime.
TSB warned its users that it was carrying out upgrades at the weekend between 16:00 BST on Friday and 18:00 on Sunday.
But a number of customers reported they were still facing problems on Monday morning, with many worried about being able to pay bills or even get cash to pay for essentials.
Some reported being able to see other customers' details.