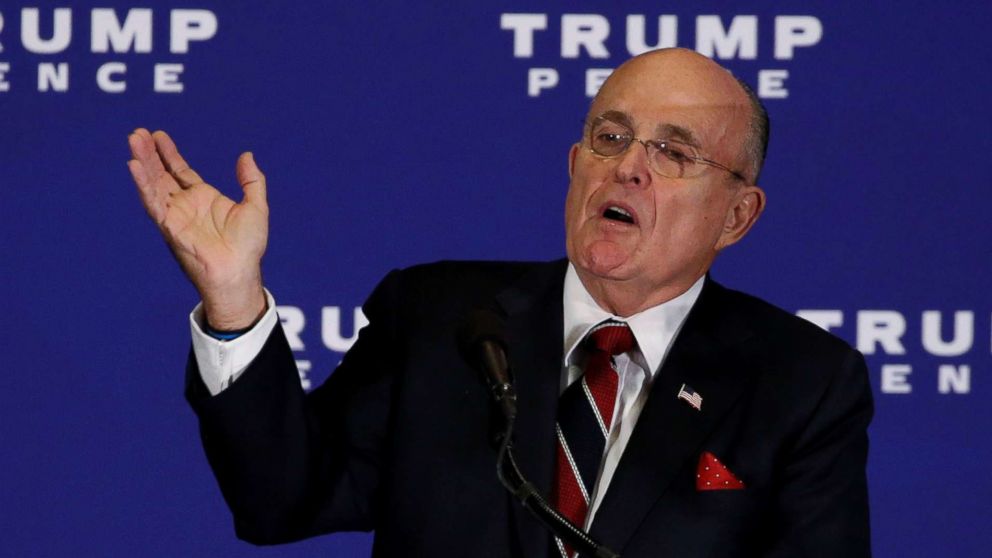 President Donald Trump's top personal attorney Rudy Giuliani said he can't rule out the possibility of the president taking the Fifth Amendment if he testifies in the Russia investigation.
Giuliani said to ABC News Chief Anchor George Stephanopoulos in an exclusive interview on "This Week" Sunday, "How could I ever be confident" that president won't take the Fifth Amendment.
The former New York City mayor also commented on the possibility of Trump getting subpoenaed by the special counsel to testify. "We don't have to comply with a subpoena," he said.