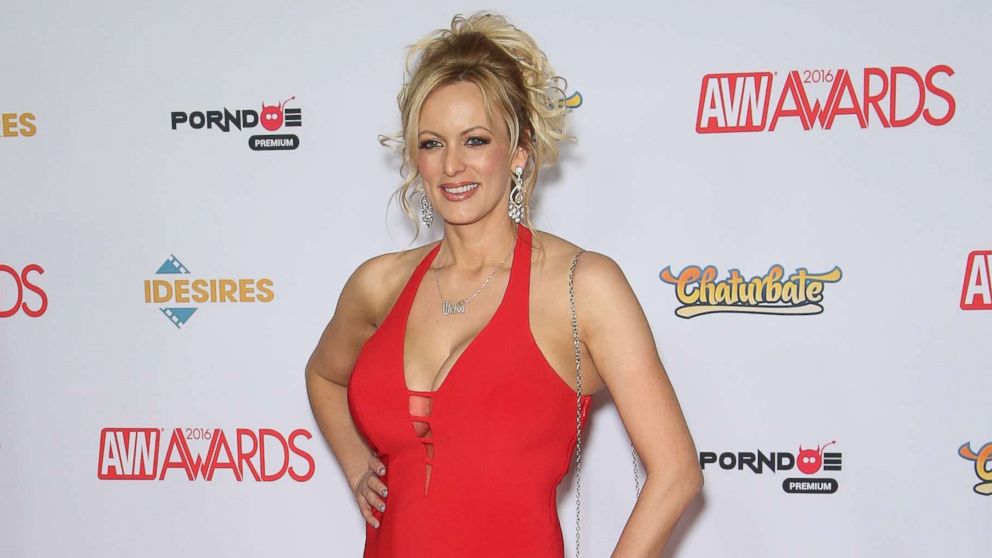 Rudy Giuliani, the personal attorney for President Donald Trump, did not rule out the possibility that former Trump attorney Michael Cohen might have made payments to other women beyond porn star Stormy Daniels on behalf of Trump.
In an exclusive interview on "This Week," ABC News Chief Anchor George Stephanopoulos asked, "Did Michael Cohen make payments to other women for the president?"
Giuliani said he had "no knowledge of that," but "I would think if it was necessary, yes."
During a live interview on Fox News Wednesday, Giuliani said the president reimbursed Cohen for the "so-called hush" payment of $130,000 he paid Daniels just 11 days before the 2016 election.
Daniels, whose real name is Stephanie Clifford, claims she had a sexual encounter with Trump in 2006. The payment was designed to silence Daniels from speaking out about an alleged consensual sexual encounter she had with Trump years before he was running for president.
Trump has denied the allegation of a sexual encounter with Daniels and told reporters last month on Air Force One he wasn't aware of Cohen's payment to her.
The payment has raised questions of whether it violated any campaign finance laws.
Giulani on "This Week" called Michael Cohen's payment to Daniels "a nuisance payment," saying, "People don't go away for $130,000."
Giuliani told Stephanopoulos that "the retainer agreement [between Cohen and Trump] was to repay expenses, which turns out to have included this one to the woman that you saw on Saturday Night Live last night."
"I never thought $130,000 — I know this sounds funny to people there at home. I never thought $130,000 was a real payment, it's a nuisance payment," Giuliani continued. "People don't go away for $130,000."