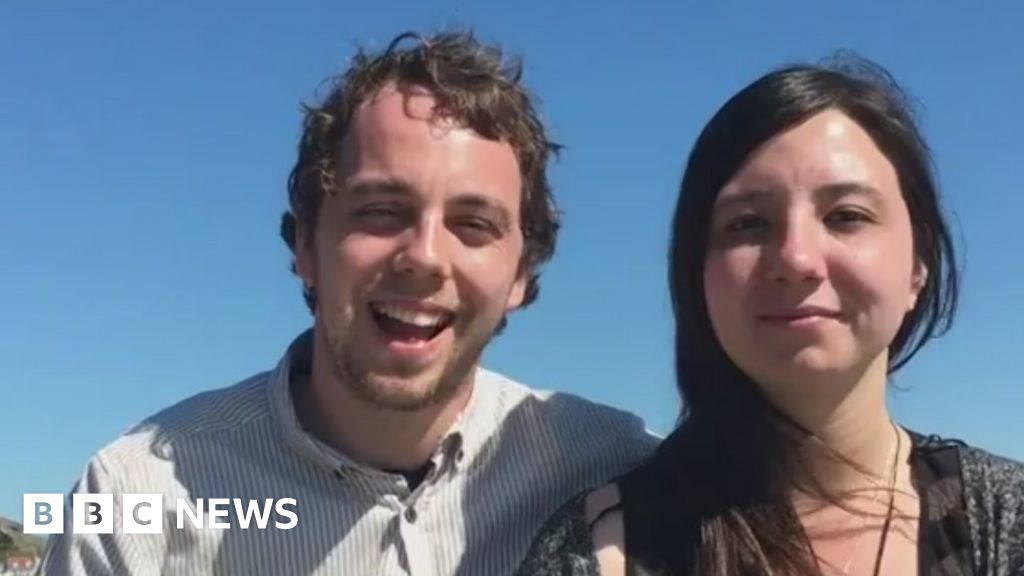 Six years ago Joe Hill, from Plymouth, Massachusetts, was wondering why people were using "British slang" in what he thought was a New Jersey Facebook group.
After a couple of years, he realised the group was actually based in the channel island of Jersey – and admitted his mistake.
A crowdfunding campaign by islanders later, and he has been on holiday with his girlfriend in the British island of Jersey, seeing what all the fuss was about.