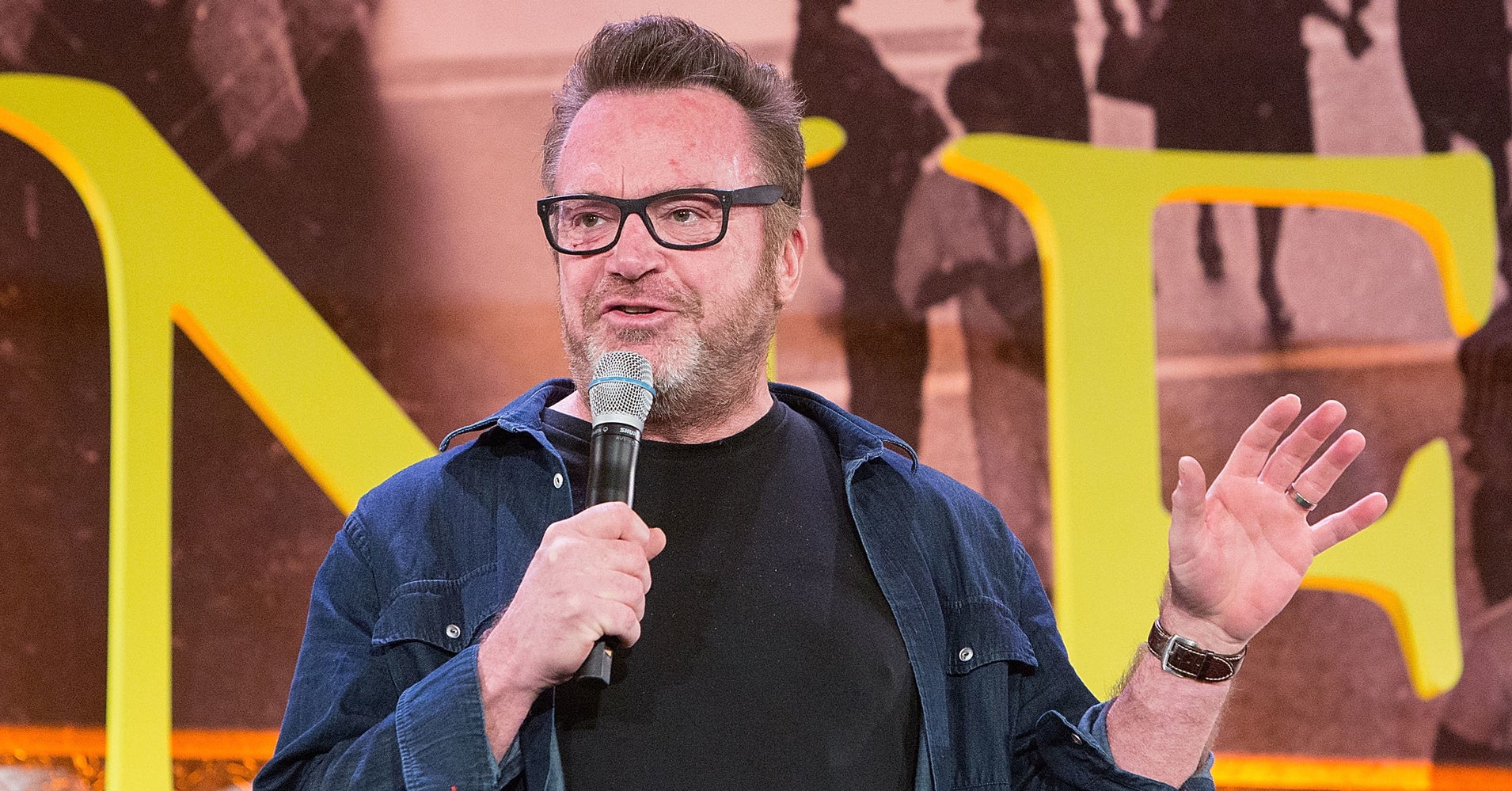 "You've got to get her phone away from her," he said.
Barr, 65, has also claimed she did not know Jarrett was black.
Arnold told "Good Morning Britain" that he was not surprised by Barr's offensive tweet.
"I have to say, I saw it coming. I warned everybody," said the 59-year-old actor, who was married to Barr for four rocky years. Arnold was also a writer and actor on the original "Roseanne" show before Barr fired him in 1994, the same year the couple got divorced. 
When asked on Monday whether he thought Barr was a racist, Arnold responded: "Er, yeah, obviously."
Arnold told CNN last week that he believes mental health issues had played a "part" in the recent controversy involving Barr, who has spoken publicly in the past about her struggles with dissociative identity disorder, formerly known as multiple personality disorder. Arnold discussed this topic again with the British talk show.
"She had the multiple personality disorder, she was honest and courageous about that," he said of Barr. "I don't know exactly what's going on. I know there is mental illness issues."