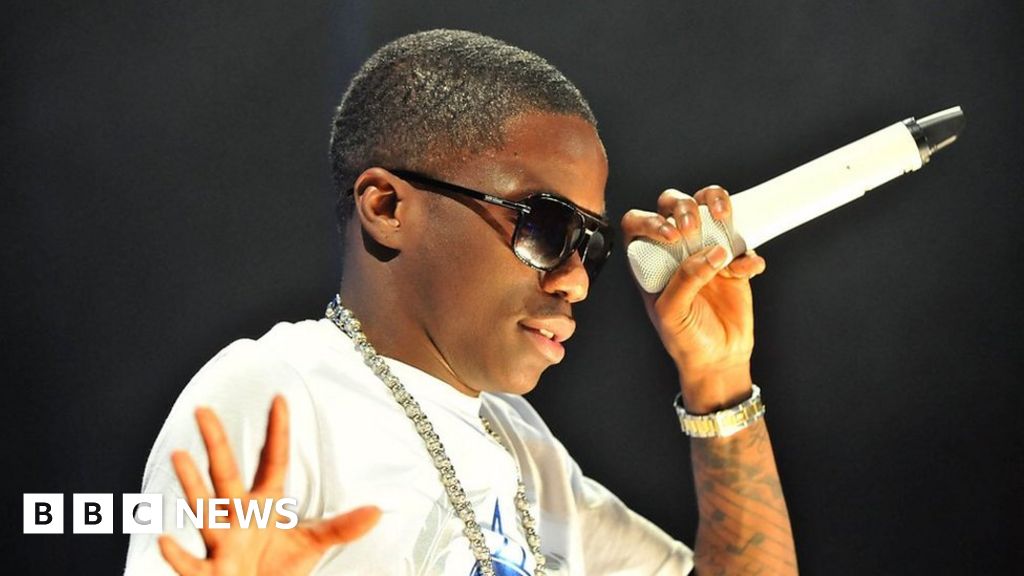 Tinchy Stryder has shared his experience of giving blood for the first time with BBC Radio 5 Live, in the hope of encouraging more people to donate.
The rapper has close friends and family members with sickle cell disease.
People with sickle cell have misshapen blood cells which do not carry oxygen efficiently around the body. This can cause extreme pain and life-threatening infections.
Blood transfusions help to reduce and prevent these symptoms.
There is a particular need for the rare blood sub-type Ro, which is more common in people of African/Caribbean descent.
Tinchy told BBC Radio 5 Live: "A lot of people know about sickle cell but are not aware of how they can help.
"Six minutes of my time donating blood can save three lives. That's deep."
NHS Blood and Transplant says one blood donation can save or improve up to three lives, including sickle cell patients.